Father's Day Marvel Gift Guide
Posted by DSTJessie on Jun 7th 2022
Need a spectacular gift for Father's Day? Look no further! We've rounded up a variety of collectible favorites that will guarentee a pat on the back from Dad. From Spider-Man's greatest foes to classic heroes like Thor, Daredevil, and Human Torch, find the perfect Father's Day gift in our Marvel Gift Guide today!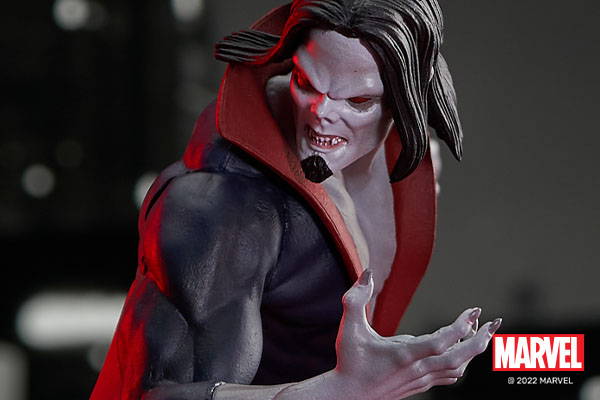 Browse affordable, great quality Action Figures and PVC Gallery Dioramas to boost Dad's spectacular Marvel display! All under $50, these gifts will guarentee to bring a smile on Dad's face. Shop now!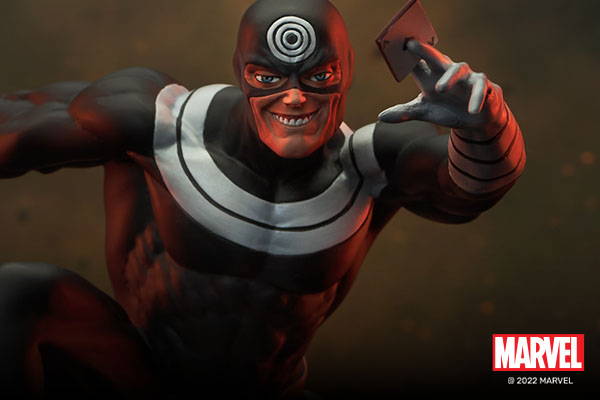 Need something extra special for Dad? Shop our premium resin collectible lines for Marvel Mini Busts, Premier Collection Statues and Legends in 3-Dimensions Bust! All over $50, these gifts will earn you the title of "Son/Daughter of the year". Shop now!