​In Stores This Week: Marvel, G.I. Joe and Cobra Kai!
Posted by DSTZach on Jan 24th 2023
It's Wednesday, which means it's time for another shipment of toys to comic shops across North America! This week, Diamond Select Toys is delivering the forces of Cobra, as well as the forces of Cobra Kai, to stores, along with two new Marvel Gallery Dioramas! It's the best of all worlds! Read on for details, then find a store near you at comicshoplocator.com, or order online!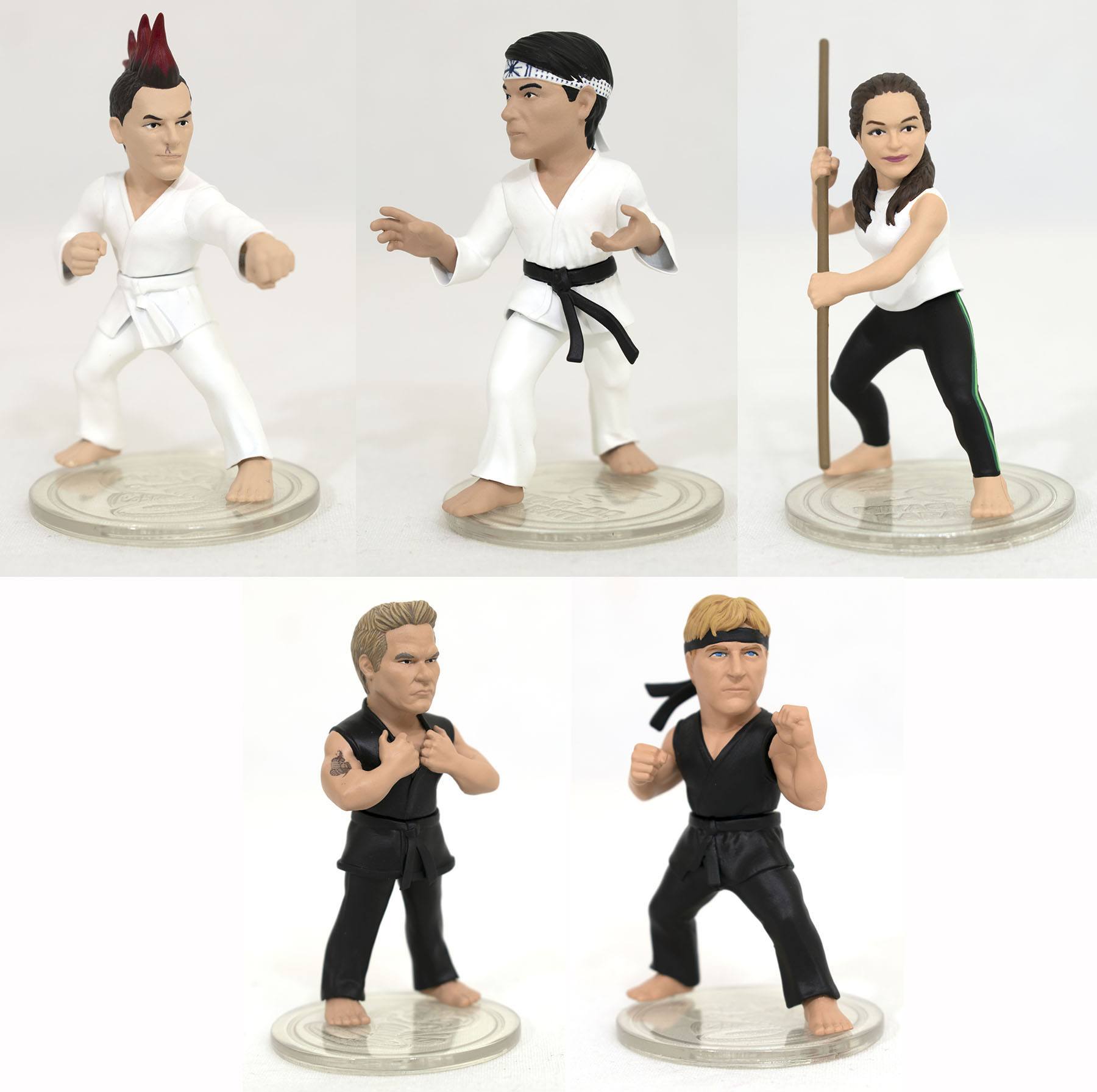 Cobra Kai D-Formz PVC Figurines
A Diamond Select Toys release! Strike first! Strike hard! No mercy! The stars of Cobra Kai just got super-cute, in the newest assortment of D-Formz! Johnny, Daniel, Kreese, Samantha and Hawk each stand approximately 3 inches tall on a flat disc base, striking poses straight out the TV show! Each figure is blind boxed, with 12 boxes in a counter display. Designed by Barry Bradfield, sculpted by Juan Pitluk! (Item #MAY222198, SRP: $8.99/ea.)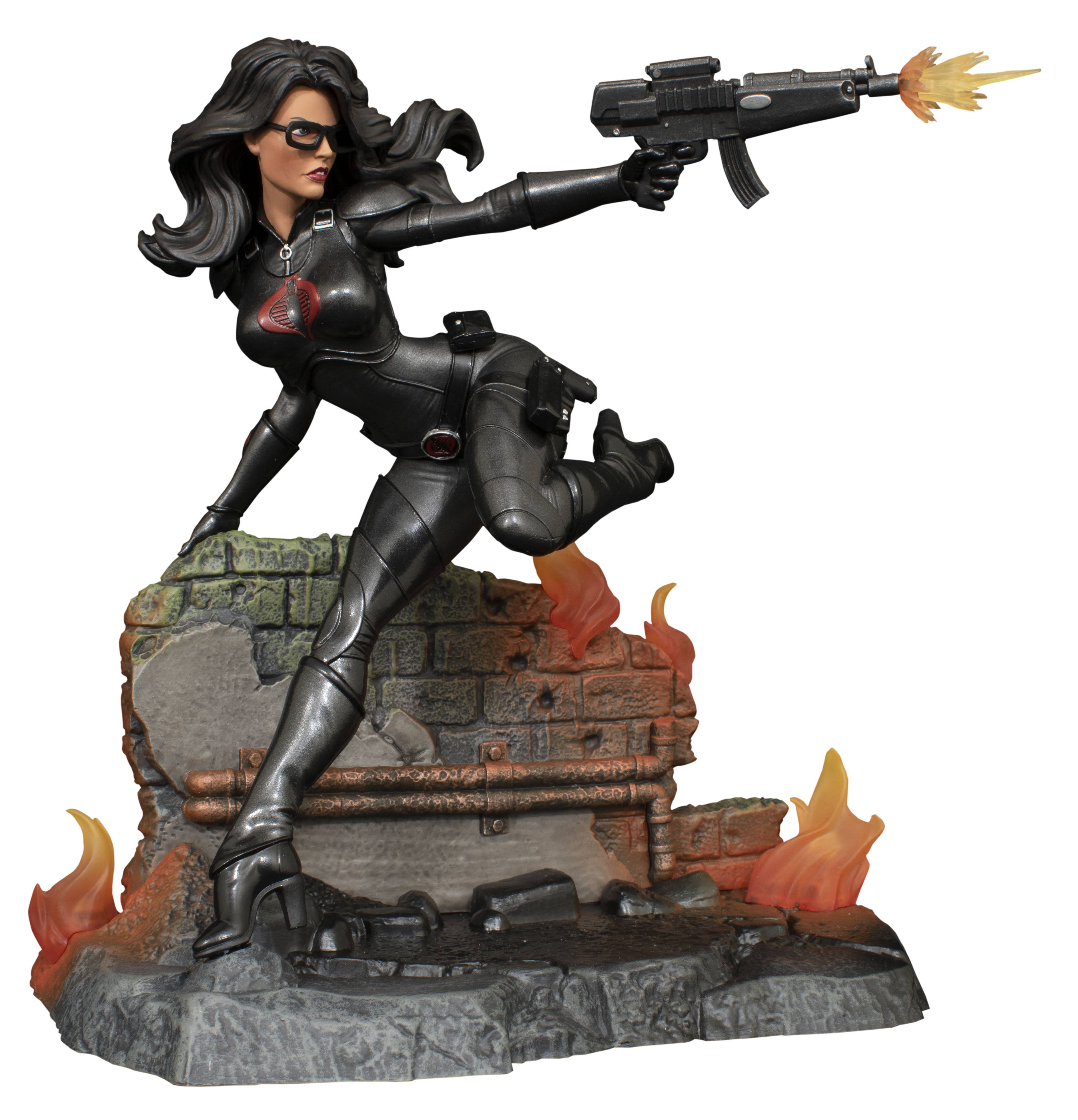 G.I Joe Gallery Baroness PVC Diorama
A Diamond Select Toys release! Cobra strikes back! In the newest G.I. Joe Gallery Diorama, Destro's paramour the Baroness leaps over a crumbling wall as she fires her weapons at an unseen enemy. This sculpture is cast in high-quality PVC and stands approximately 9 inches tall. It comes packaged in a full-color window box. Designed by Uriel Caton, sculpted by Sam Greenwell! (Item #JUN222427, SRP: $59.99)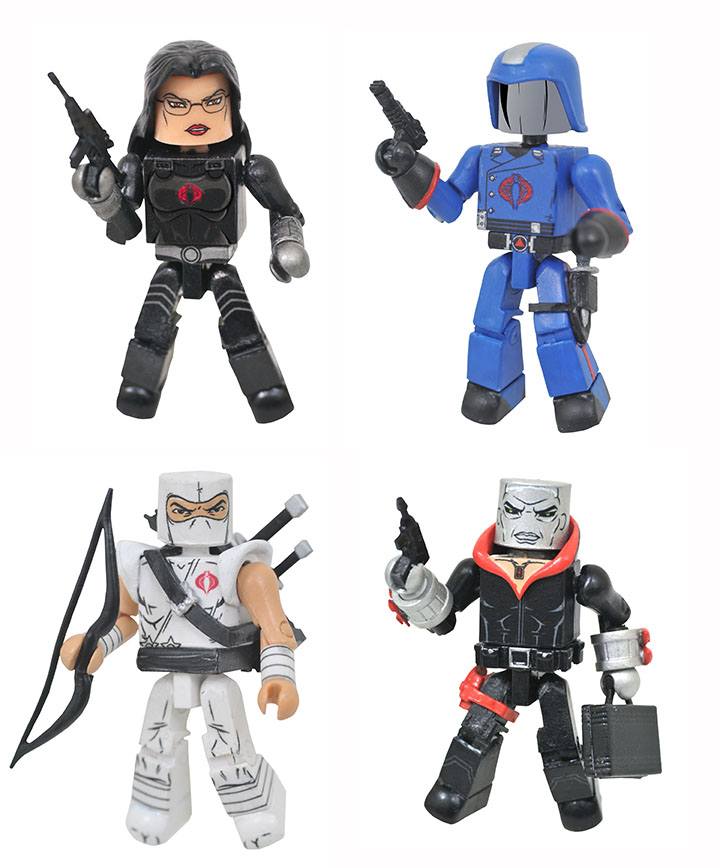 G.I. Joe Minimates Series 2 Carded Box Set
A Diamond Select Toys release! The forces of Cobra strike back! This new footlocker box set features four carded G.I. Joe: A Real American Hero Minimates, and they're all Cobra operatives! Cobra Commander, Storm Shadow, Destro and The Baroness each come on a retro-style blister card, and each 2-inch Minimate features multiple points of articulation and fully interchangeable parts. The four carded figures come in a footlocker-style storage box. Designed by Barry Bradfield! (Item #JUL222489, SRP: $39.99)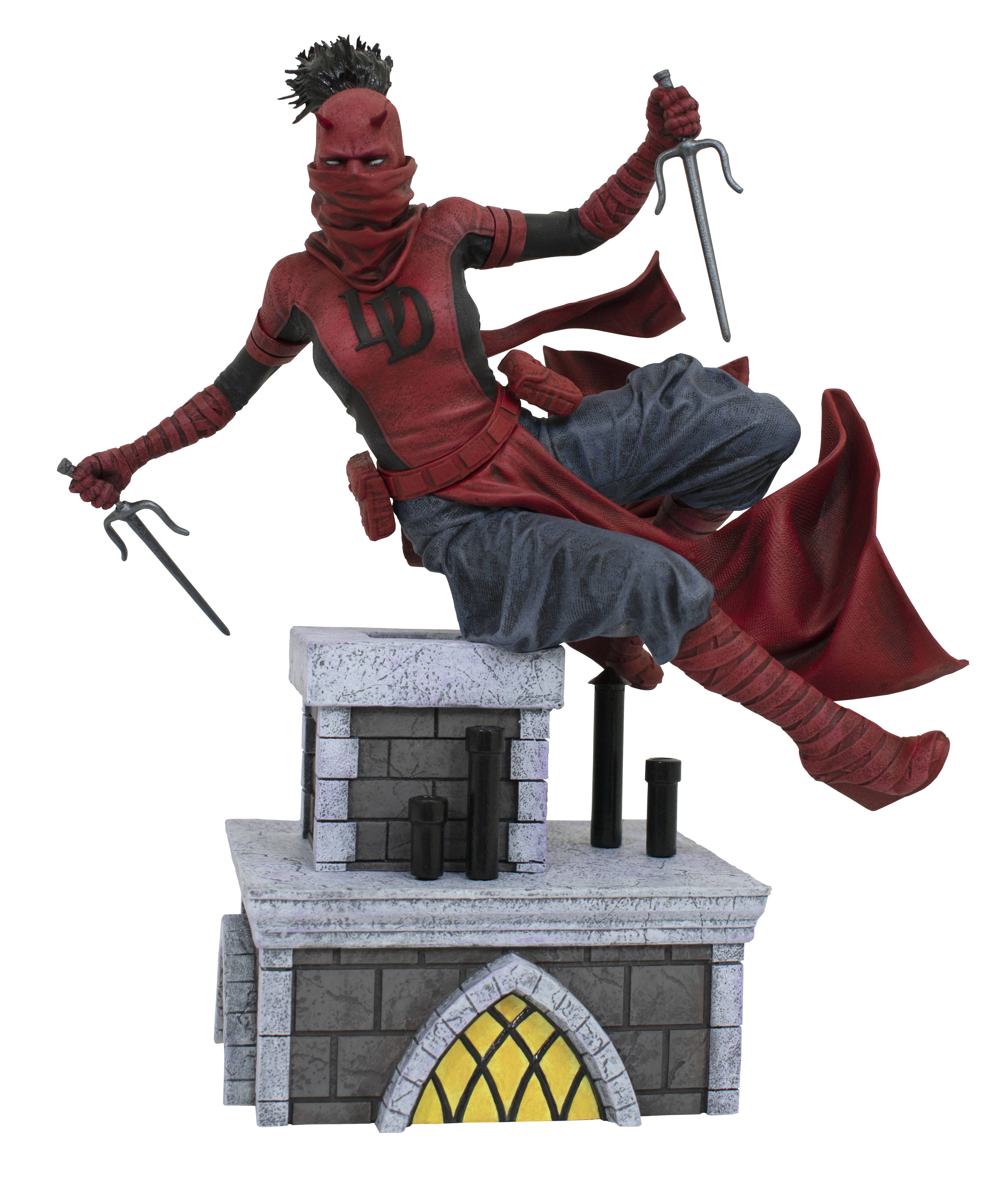 Marvel Gallery Elektra as Daredevil PVC Diorama
A Diamond Select Toys release! There's a new protector of Hell's Kitchen, and it's not Matt Murdock! Matt's former lover Elektra dons the red mask as the all-new Daredevil, as seen in recent Marvel Comics. Made of high-quality PVC, she stands approximately 10 inches tall and features detailed sculpting and paint applications. This sculpture comes packaged in a full-color window box. Sculpted by Alterton! (Item #JUL222483, SRP: $59.99)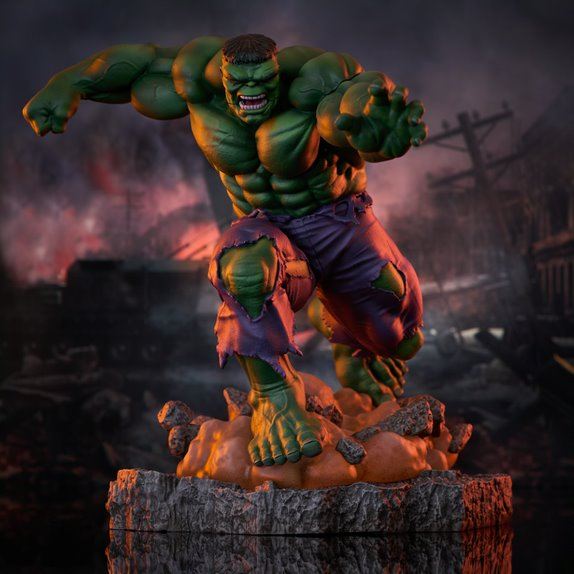 Marvel Gallery Immortal Hulk PVC Diorama
A Diamond Select Toys release! He cannot be stopped! The Immortal Hulk is now the newest Gallery Diorama from Diamond Select Toys! Depicting the horrifically powerful hero in full charge, based on his most recent comic book appearances, this approximately 11.5-inch PVC diorama comes packaged in a full-color window box. Designed by Caesar, sculpted by Alterton! (Item #APR222234, SRP: $125.00)