What's Coming: Diamond Select Toys Holiday Events
Posted by DSTJessie on Nov 21st 2022
Thanksgiving 2x Rewards
November is the time to be grateful, and we're grateful for our fans who continue to support us so that we can make the collectibles that we all love! In honor of Thanksgiving, DST is giving back with 2x reward points on all purchases made on Thanksgiving ONLY!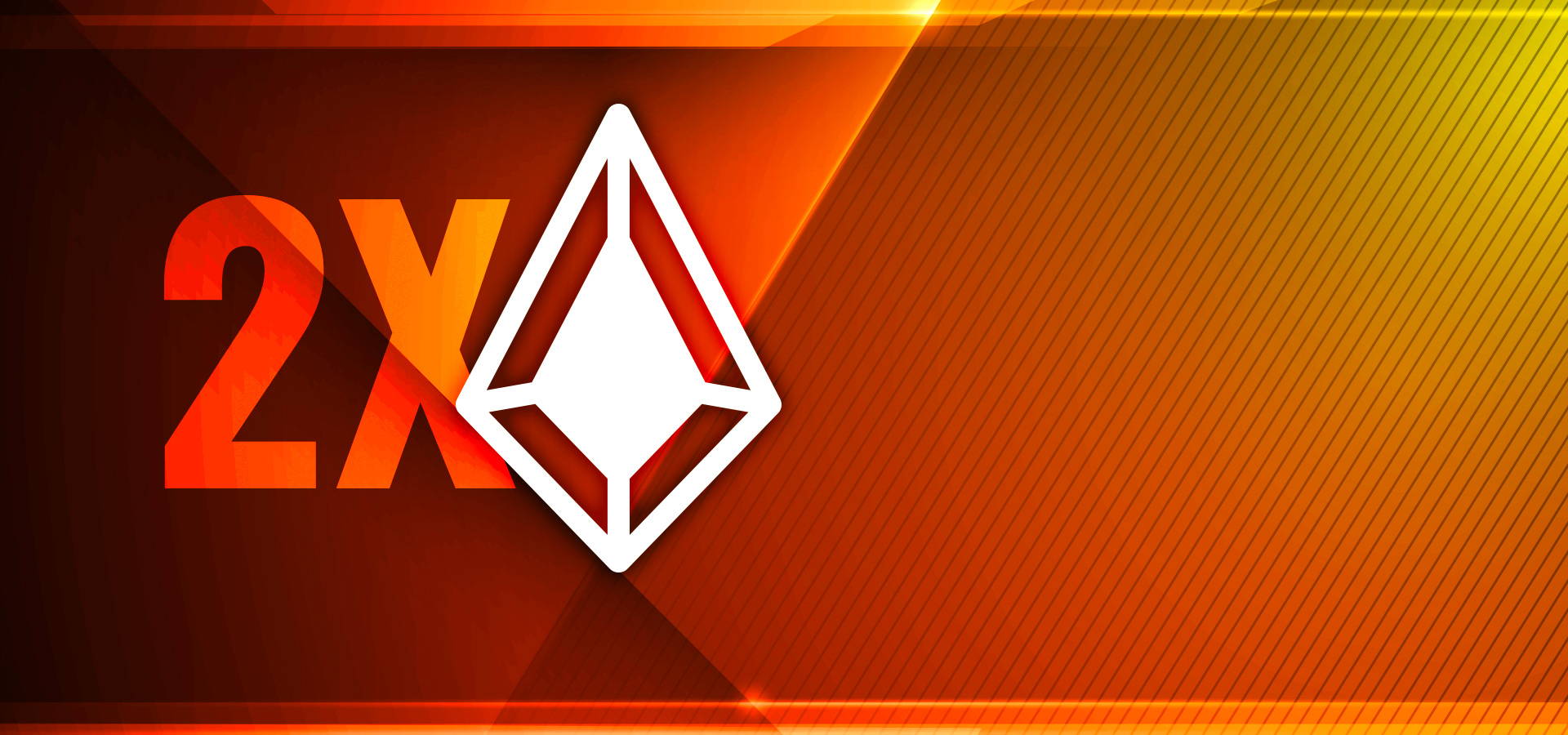 Thanksgiving Gift Card Giveaway
As a Thank You to all our customers, Diamond Select Toys is hosting a giveaway! Anyone who has made a purchase from our store since January 1st, 2022 will be entered to win one of three $50 Gift Cards!
Winners will be announced on on Giving Tuesday, November 29th at 9 am PST/ 12 pm EST.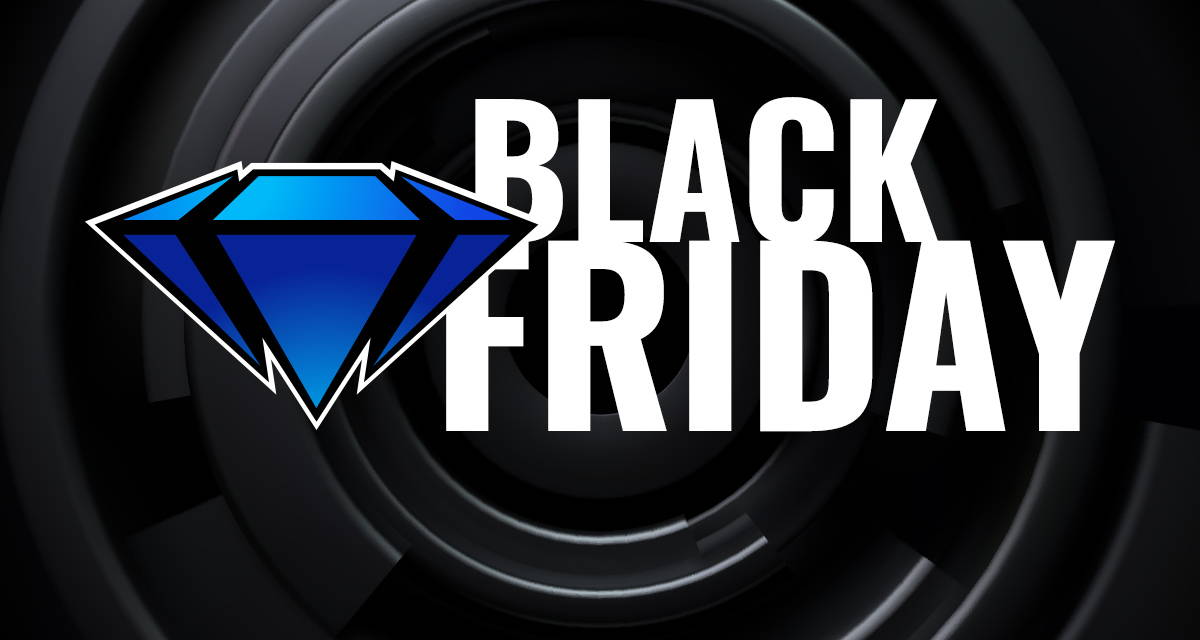 Black Friday
No need to brave the stampede, shop our Black Friday deals from the comfort of your home - pajamas optional. Browse holiday gifts by product type and receive the following discounts:
Discounts include:
$40 off Premier Collection and Milestones Statues
$25 off Select Busts
$10 off Gallery Dioramas
$5 off Action Figures
* Applies to in-stock products only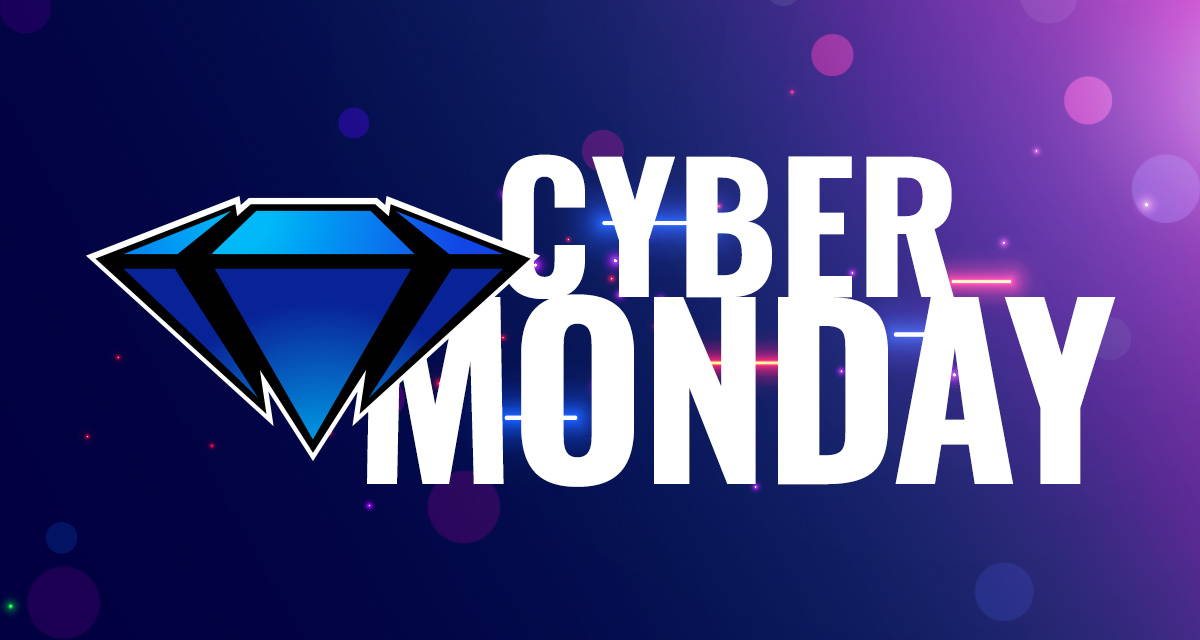 Cyber Monday
We see you on working on the couch imprint, scrolling through that mobile device. Take advantage of the moment and subscribe to DST/GGLTD SMS alerts by November 26th at 11:59 pm EST to recieve a mystery coupon right to your fingertips!
Subscribe to SMS Alerts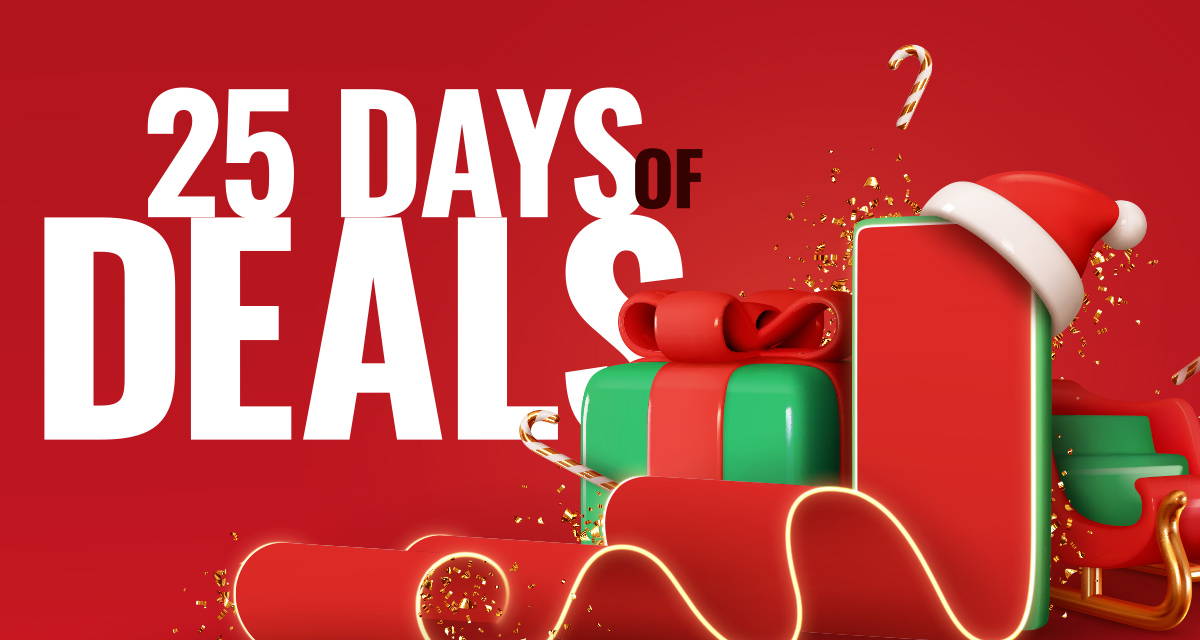 25 Days of Deals
Treat yo' elf with some holly jolly savings because following our Black Friday sale, Diamond Select Toys and Gentle Giant, LTD. will be hosting a 25 Days of Deals to maximize your savings! Join us starting December 1st 12 AM EST through December 25th at 11:59 PM EST. Each day is an exciting new deal, so come back each week to find out more information!