Need help choosing between the Lord of the Rings, Marvel, Nightmare Before Christmas? No problem - spread the toy love this holiday season with Diamond Select Toys! Whether you're searching for that elusive action figure to complete your collection or looking to surprise your little ones, our gift guides offer an incredible selection of nostalgic and popular collectibles to make any hardcore fan feel like a kid in a candy store.
Have reward gems in your bank? Now's the time to use them and save on holdiay gifts that are orna-meant to be! Browse a world of endless possibilities below.


SIGN UP FOR BLACK FRIDAY & CYBER MONDAY MAILING LIST!
Get the best deals for the Holidays!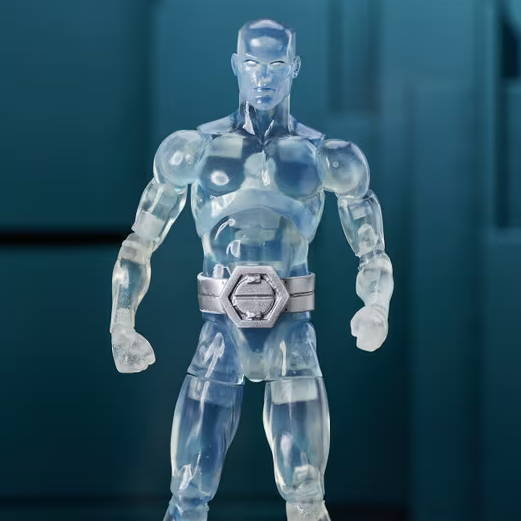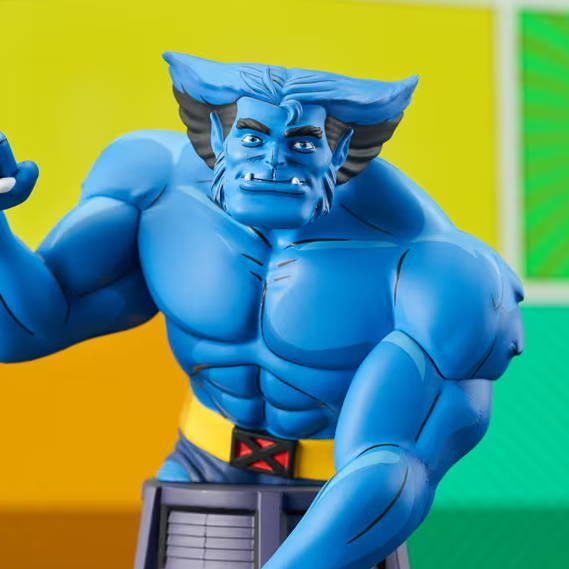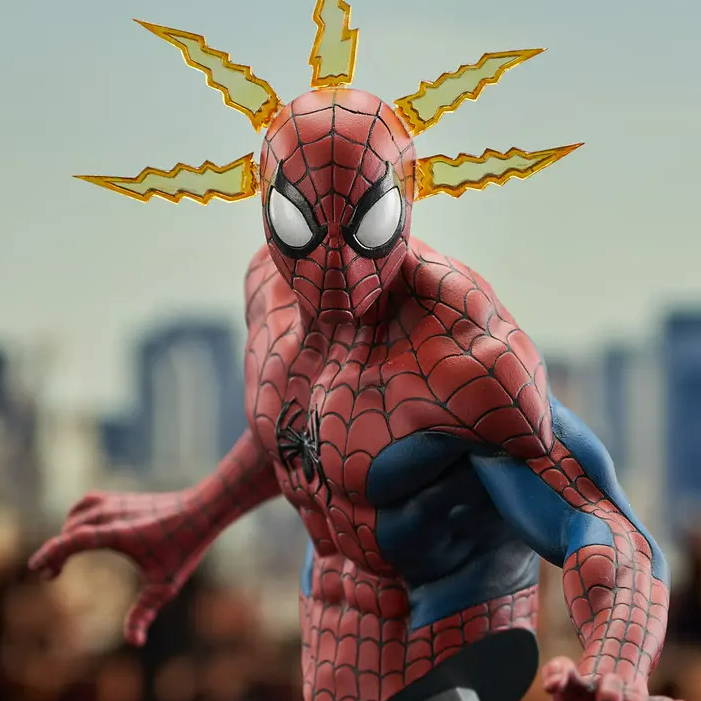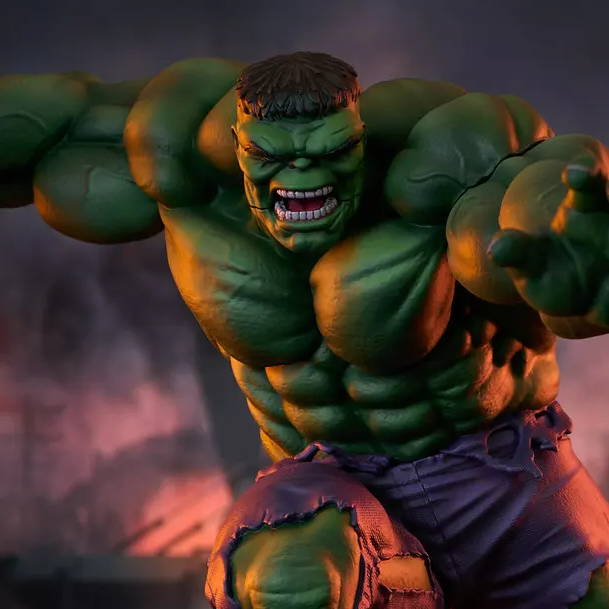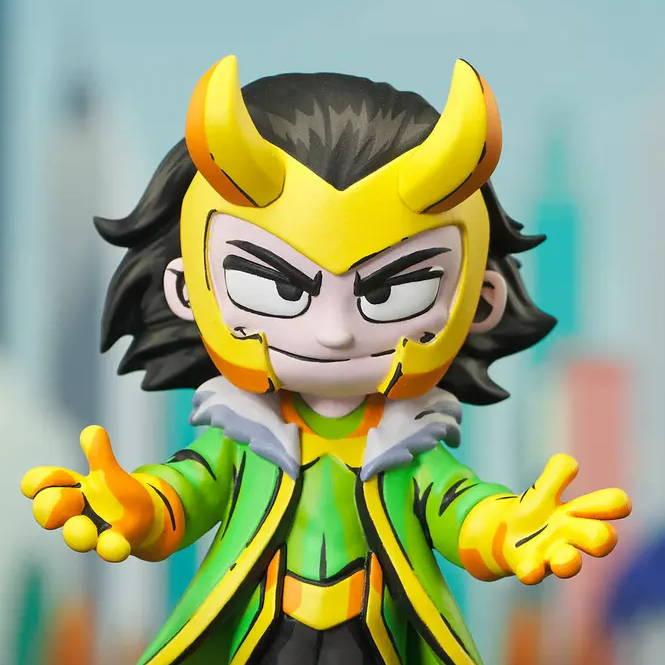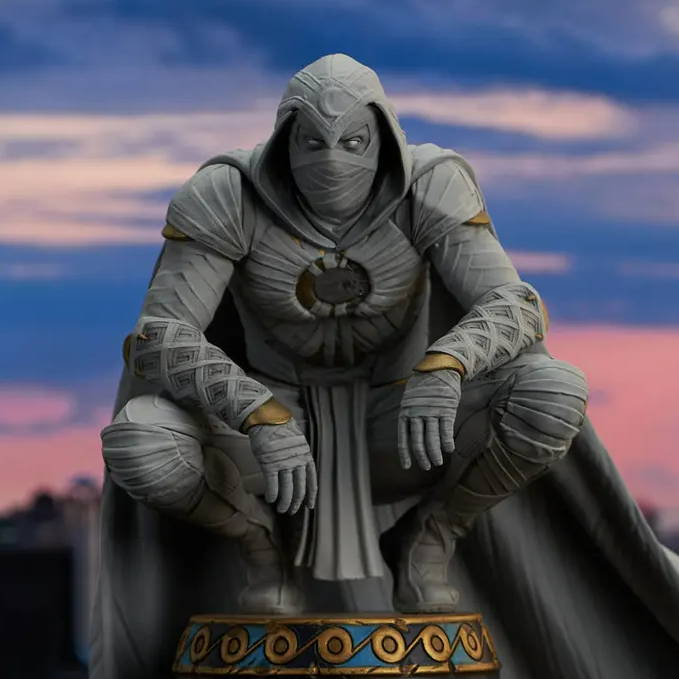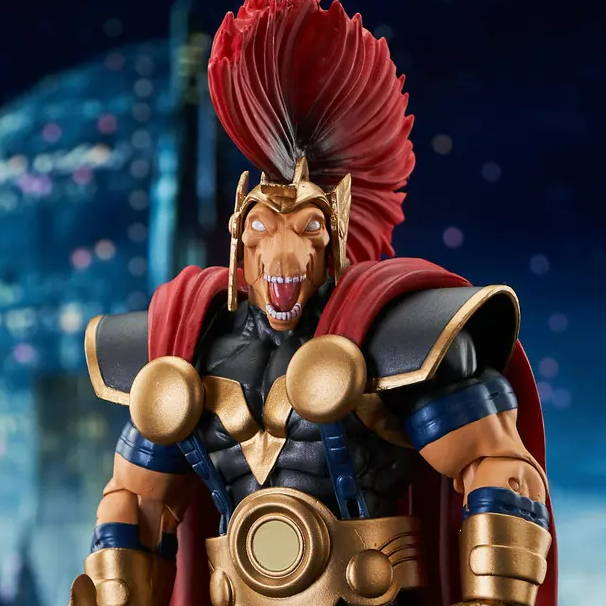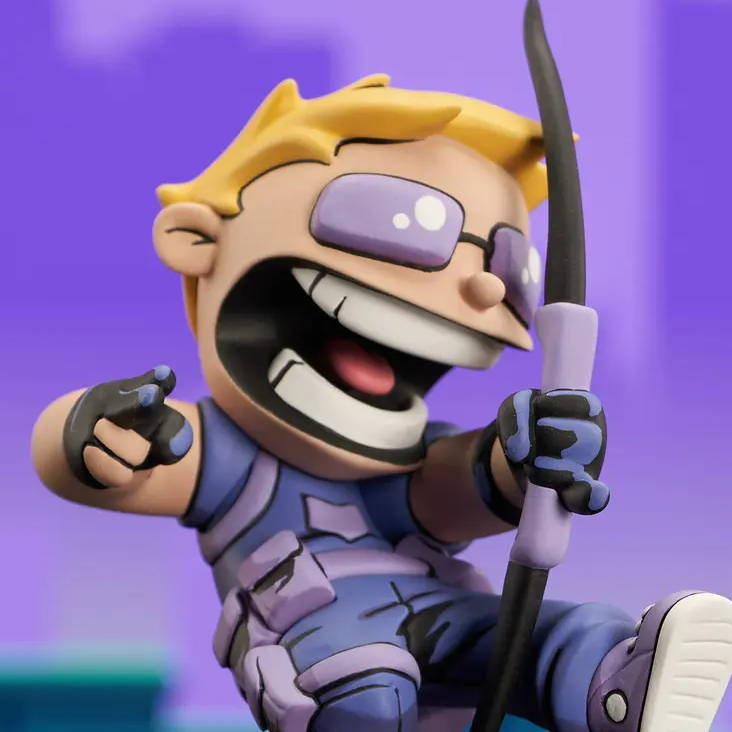 FEATURED GIFTS UNDER $100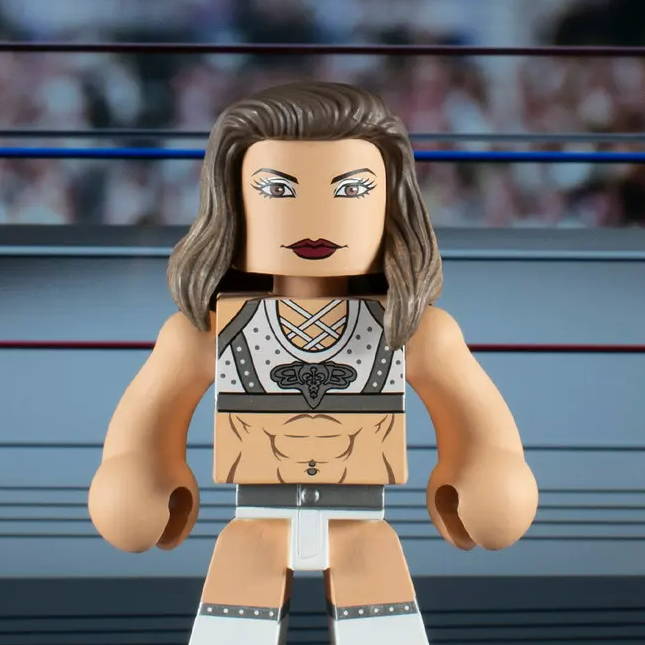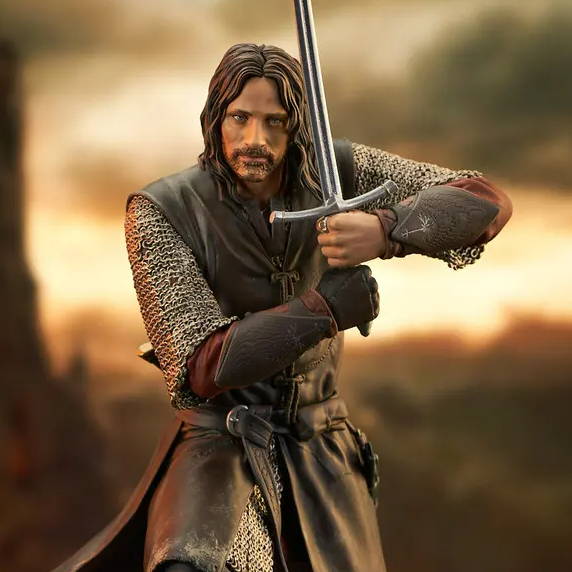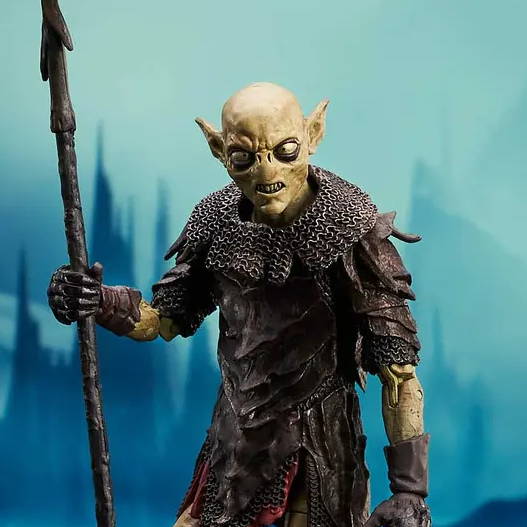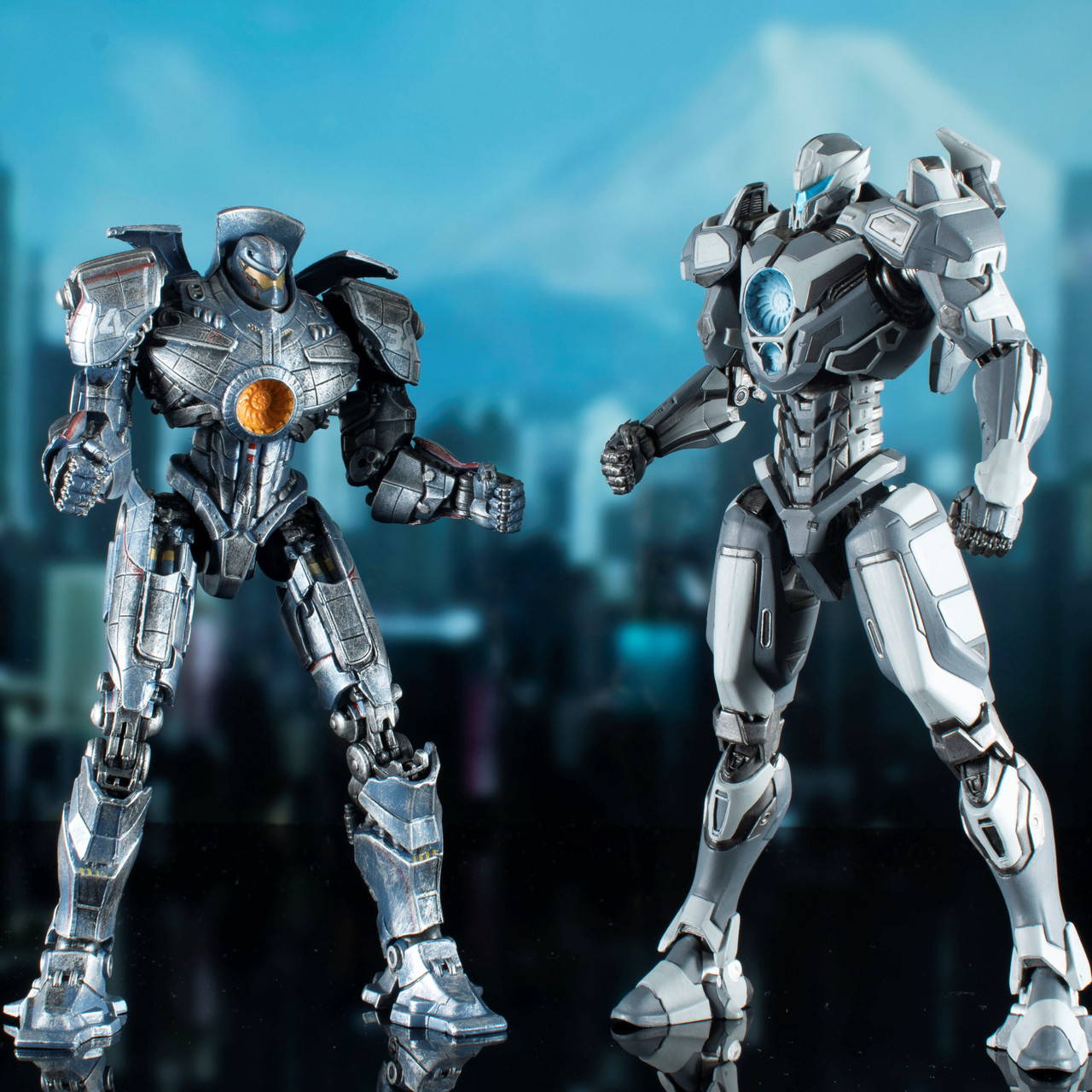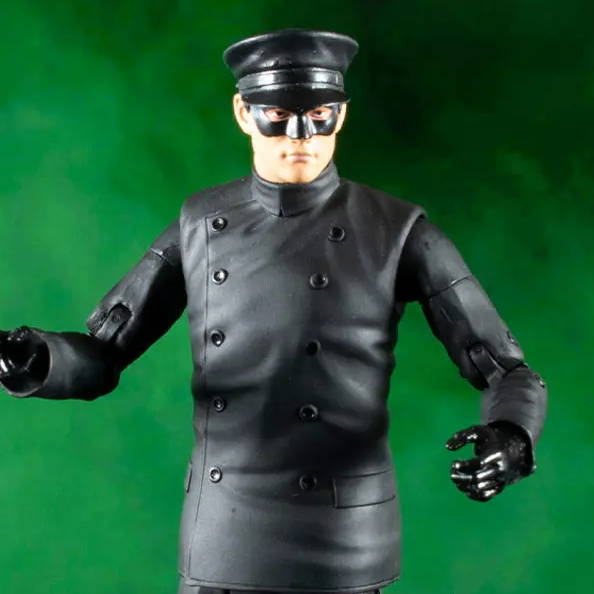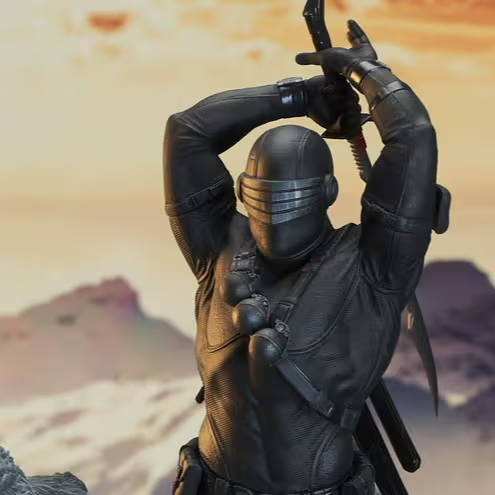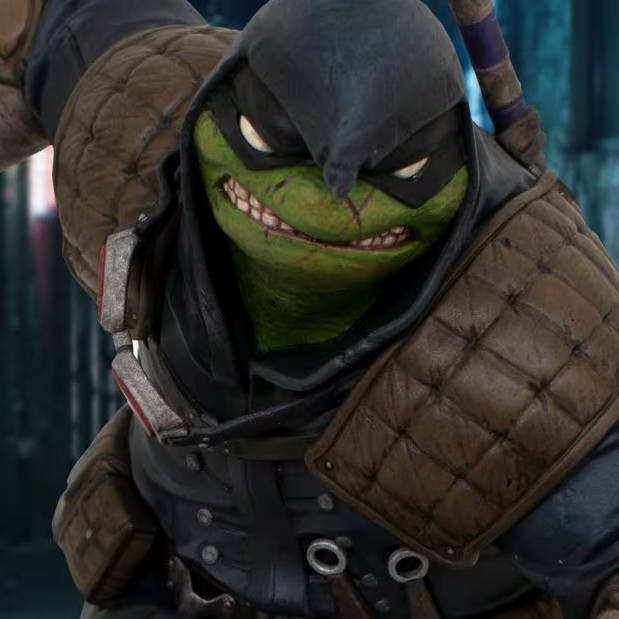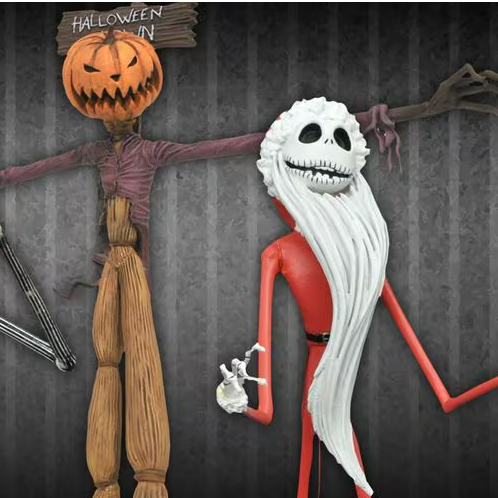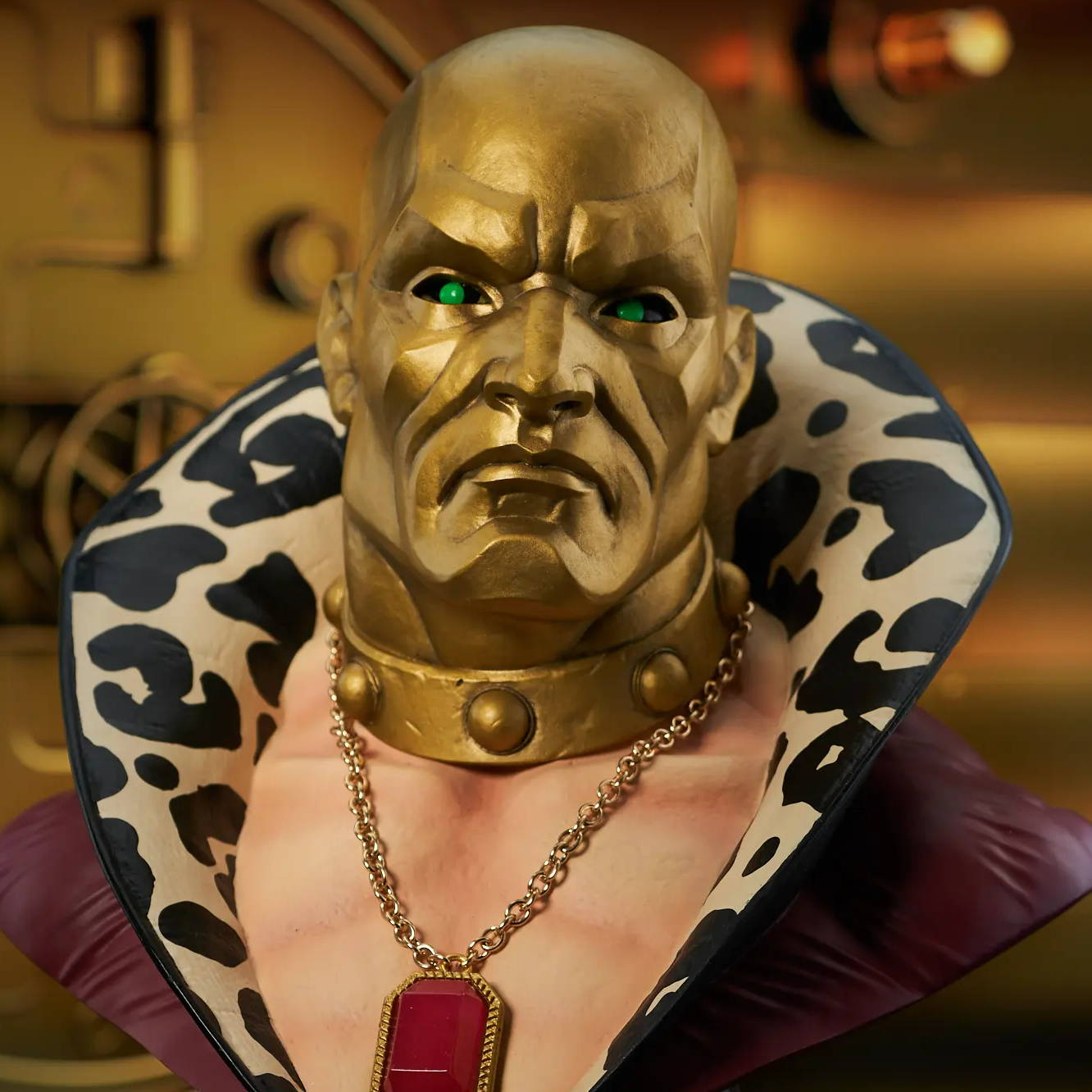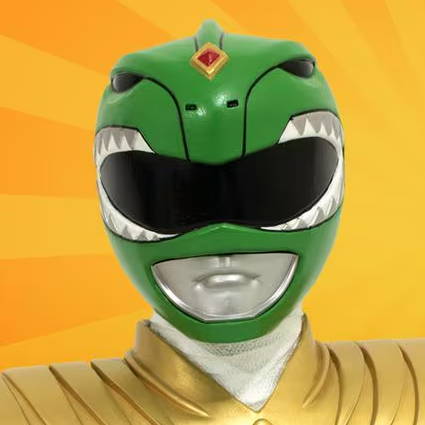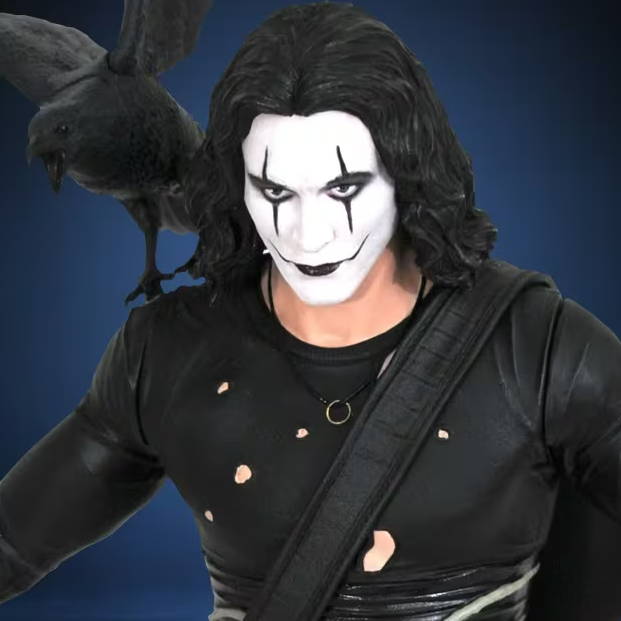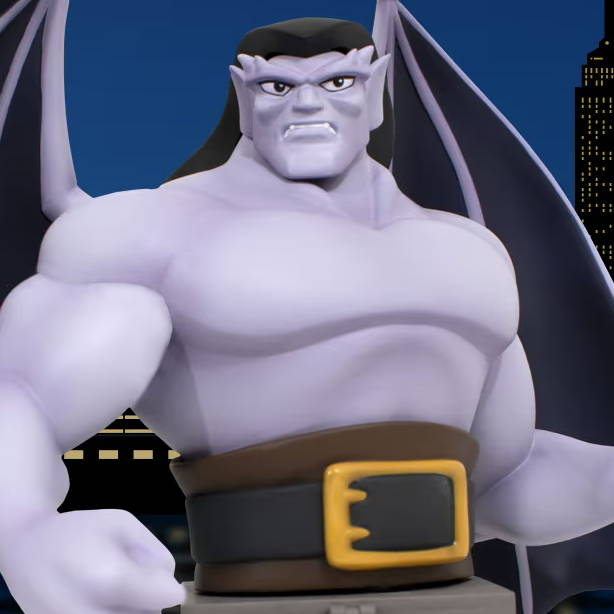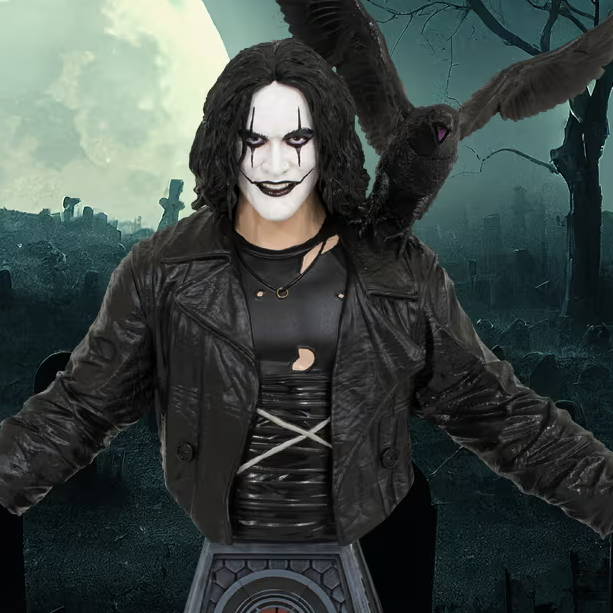 GET FREE SHIPPING ON ALL IN STOCK YOUR HOLIDAY ORDERS!
Sign up for the DSTRadicals Membership and get free shipping on all in stock orders until June 31st, 2023.