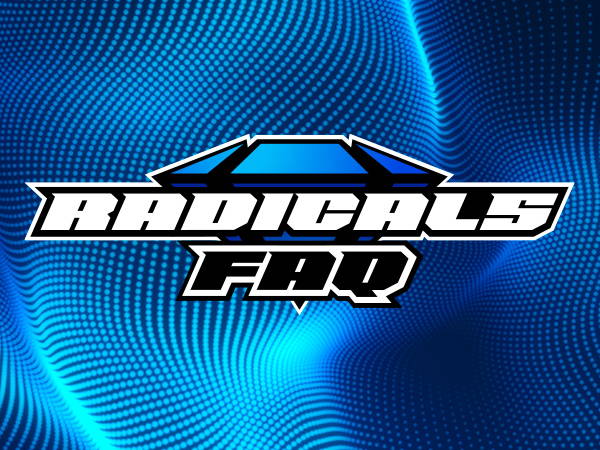 How does it work?
When you add Items to your cart, you will be presented with either UPS SurePost or UPS Ground as your Free Shipping Method. UPS SurePost is available to Orders under the weight of 9 Lbs. shipping to Residential Addresses. Orders shipping to Business Addresses and orders over 9 lbs. will ship via UPS Ground shipping. All other shipping methods will remain available if you need to expedite your order.
What items are eligible for free shipping?
Unless otherwise noted on the product page, all in stcck collectibles are eligible for free shipping to U.S. members.
*Items not eligible will have messaging in the product listing notifying customers that free shipping is not available, such as pre-orders, Milestones Statues, and larger pieces.
If I don't like what is being offered, can I cancel my membership and get a refund?
You can cancel the membership at any time, however, we do not offer refunds. To cancel your membership, you can visit your account page and click manage subscription. In the meantime, you will retain full membership privileges until the end of the membership period.
Where can I find my coupons?
You can find your coupons on the Radicals Membership Page. You must be logged in to see them.
Is the membership based on a rolling year?
No. The membership period starts July 1st and ends June 30th. While you can become a member at any time, your membership benefits for the year will end on June 30th of that year unless you renew your membership. We will send a renewal reminder
If you have further questions or concerns about your membership, please contact webcustomerservice@diamondselecttoys.com.
There are no products listed under this category.