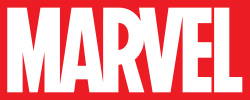 THE AVENGERS: INFINITY WAR
Marvel fans unite! Diamond Select Toys proudly offers collectors our take on some of your favorite Marvel heroes and villains from the Marvel Cinematic Universe such as Spider-Man, Wolverine, Iron Man, Thor, Captain America, Thanos, Deadpool, The Hulk, Ant-Man, Daredevil, the Avengers, and The X-Men.
From the Marvel Studios' Avengers film series to hit Disney Plus series WandaVision , our Marvel collectible lines include premium formatted 1:6 scale Mini-Busts and Premier Collection Statues, Gallery Dioramas, 7-inch Action Figures, and our incredible 1:2 scale Legends in 3-Dimensions busts!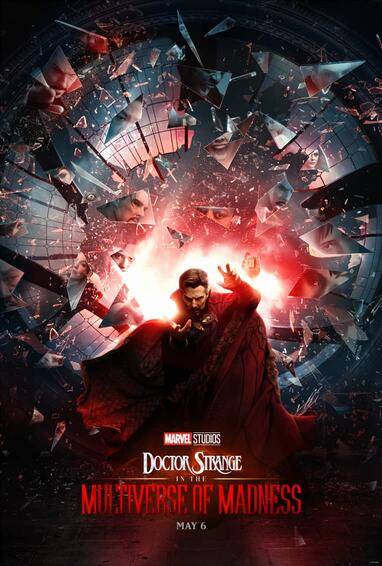 DOCTOR STRANGE
IN THE MULTIVERSE OF MADNESS
Marvel Studios' Doctor Strange in the Multiverse of Madness —a thrilling ride through the Multiverse with Doctor Strange, his trusted friend Wong and Wanda Maximoff, aka Scarlet Witch. "Doctor Strange in the Multiverse of Madness" opens in U.S. theaters on May 6, 2022.
Cinematic Universe & Series
Sort By