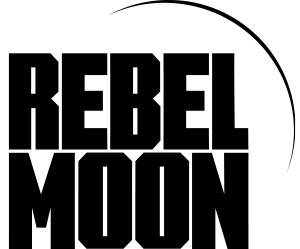 When a colony on the edge of the galaxy finds itself threatened by the armies of the tyrannical Regent Balisarius, they dispatch a young woman with a mysterious past to seek out warriors from neighbouring planets to help them take a stand.
Starring Sofia Boutella (Kora), Djimon Hounsou (Titus), Ed Skrein (Atticus Noble), Michiel Huisman (Gunnar), Bae Doona (Nemesis), Ray Fisher (Darrian Bloodaxe), Charlie Hunnam (Kai), Anthony Hopkins (Jimmy), Zach Snyder's Rebel Moon is the next highly anticipated space opera for sci-fi fans! The first of the epic two-part saga is premiering on December 22nd!
Can't get enough of this captivating new world? Own a piece of the magic with Diamond Select Toys' first ever Rebel Moon collectibles now available to pre-order.
DON'T MISS REBEL MOON RELEASES!
Opt-in to Rebel Moon alerts to be notified when new items are available!!