​In Stores Now: Sam the Eagle, Rizzo the Rat and Darth the Vader!
Posted by DSTZach on Jun 22nd 2022
It's Wednesday, and that means it's New Toy Day in North America! That's right, new toys are arriving at comic shops and specialty stores continent-wide, and two of the coolest are from Diamond Select Toys and Gentle Giant LTD! The newest Muppets two-pack is available now, as is the newest Star Wars Jumbo figure! Read on for details, then find a store at comicshoplocator.com, or order online at diamondselecttoys.com and gentlegiantltd.com!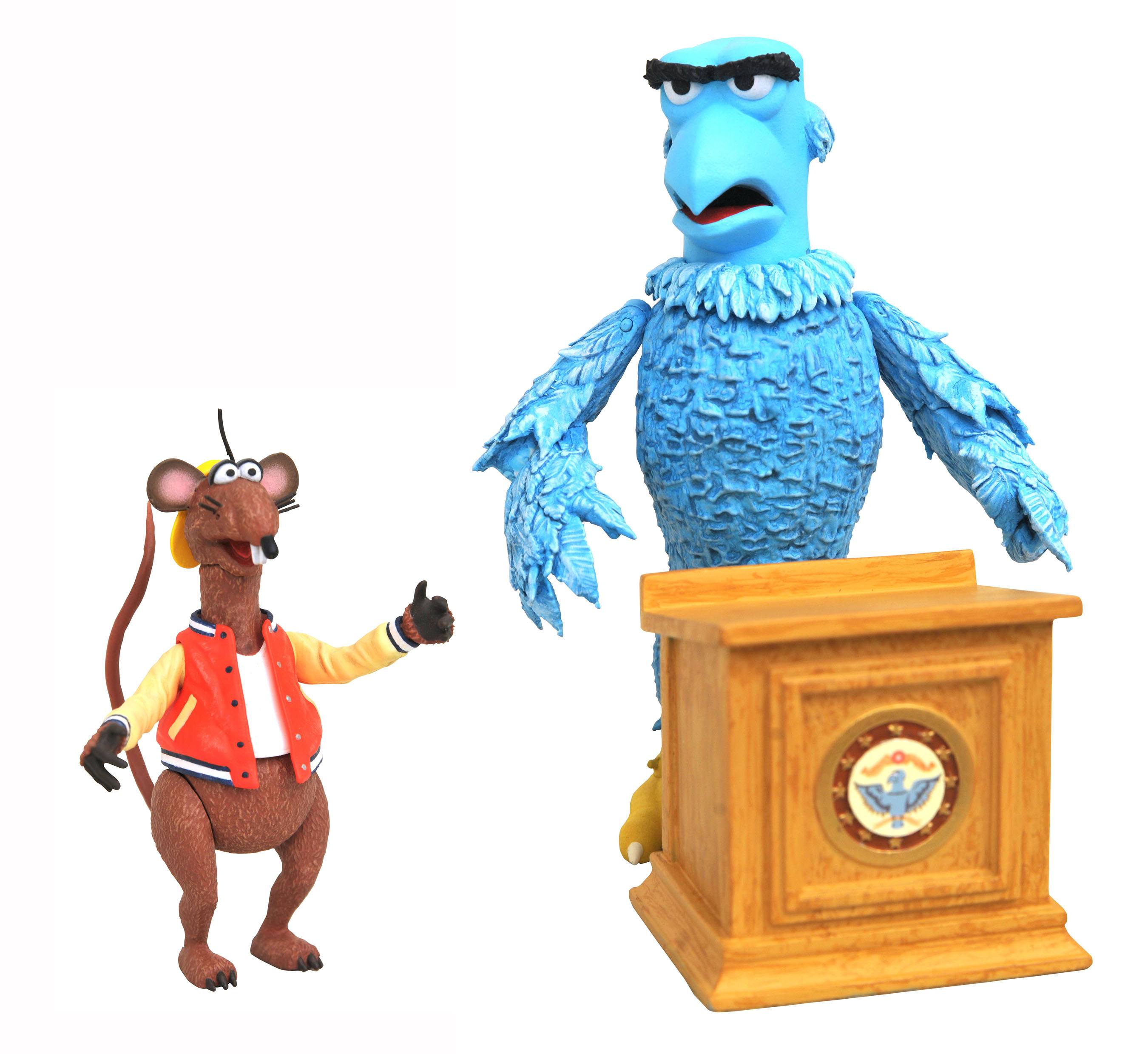 The Muppets Sam the Eagle and Rizzo the Rat Deluxe Action Figure Set
A Diamond Select Toys release! It's the American Way! The next Muppets action figure has arrived, and it's Sam the (American) Eagle! Plus, as a bonus you get Rizzo the Rat! These 7-inch scale action figures measure 5 inches and 3 inches, respectively, and each includes multiple points of articulation. Accessories include a podium. Together they come packaged in a full-color window box. Sculpted by Gentle Giant Studios. (Item #AUG212424, SRP: $29.99)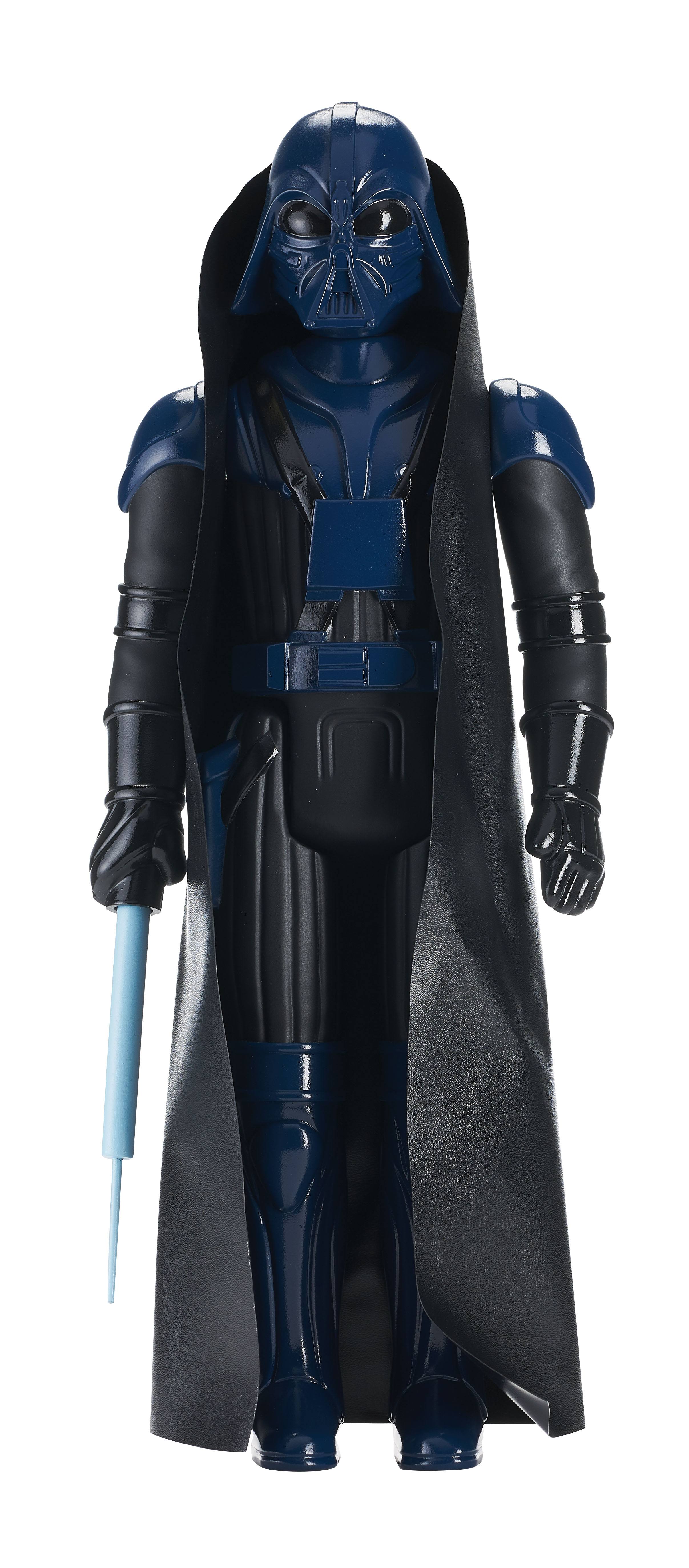 Star Wars Concept Darth Vader 12" Jumbo Figure
A Gentle Giant Ltd. release! The newest Jumbo Star Wars action figure goes back, way back, to the beginnings of Star Wars! Based on the concept art for Darth Vader, this new 12-inch figure features an all-new concept-inspired head sculpt, a new blue-and-black paint scheme, a vinyl cape and a retractable lightsaber! It comes packaged on a resealable, retro-style blister card, so you can hang him on your wall or take him out and play with him! Designed by Eamon O'Donoghue and sculpted by Gentle Giant Ltd.! (Item #MAY212116, SRP: $80.00)