Minimates Photography Contest: OPEN FOR ADMISSIONS!
Posted by DSTJessie on Oct 2nd 2022
With years worth of collectible mini-figures out there, Diamond Select Toys is celebrating the best of them all with a Minimates Photography Contest! The photo contest will run for the length of two weeks, with a deadline for submissions on October 17th, 2022.
We're rewarding fans who submit the most creative photo of a Diamond Select Toys or custom made Minimate(s) from their collection. We're looking for fans who can pose a piece in the most imaginative way possible!
Throughout the contest, some of our favorite entries will be posted to the DST Instagram account with the hashtag #DSTMiniMania. Positive fan support and love for your favorite images is encouraged!
HOW TO ENTER
It's easy! Upload your digital photo(s) to this form. https://form.jotform.com/222576428133153
Submissions will be accepted until October 17th, 2022 at 11:59 p.m. EST.
Multiple submissions are acceptable.
Make sure to read the Official Rules below before you upload your photo(s) submission!
By submitting to the contest, you are agreeing to the following terms and conditions.

All participates will be added to the Diamond Select Toys Newsletter list. By submitting your photography, you are consenting to receiving promotional material via email from Diamond Select Toys. You can check out our Privacy Policy here.

You must be 18 years or older to participate in the Minimates Photography contest.

Cannot submit political, violent, or controversial images. Any that are submitted, will be disqualified.

Photos submitted after the contest deadline will not be accepted.

Multiple entries may be submitted, a single entrant will only be eligible for one prize.

Winners will be selected and notified following the contest. If the entrant does not respond within 5 business days, the runner up will be chosen in their place.

By submitting your photos into the contest, you are allowing Diamond Select Toys to use your images for promotional material regarding the contest.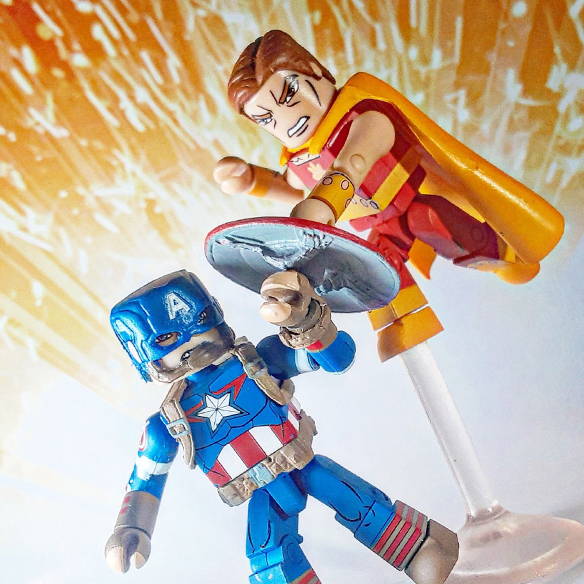 Photos taken by DSTZach - a longtime collector and lover of Minimates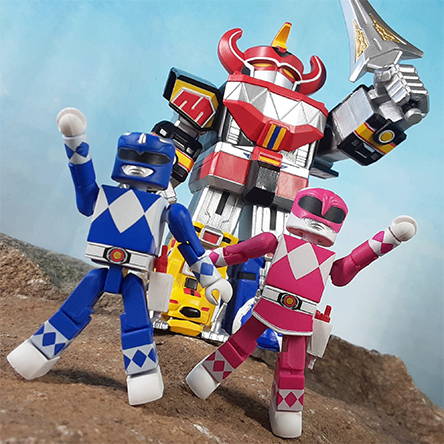 WHAT ARE THE JUDGING CRITERIA?
REALISM: Is your photo just a picture of a Minimate standing in a display case, or is it interacting with the environment?
CREATIVITY & IMAGINATION: Sparks, smoke, camera effects, something else? What can you do with simple camera tricks or accessories to enhance your photo? Can you tell a story with your photo or how you pose your Minimates? Recreate your favorite battle scenes or make up your own!
PHOTOSHOP: Using Photoshop effects, such as color correction and light retouching, is acceptable. However, as this is a photography contest, submissions with heavy photo effects and edits will be disqualified.
HOW WILL THE JUDGING WORK?
We'll view every photo that gets submitted by the deadline. We encourage anyone with a camera - whether it be a phone or a professional camera - to participate! While we are looking for quality photos, we also will consider a photo with exceptional creativity over camera quality! Winners will be announced at the end of the contest based on the following categories:
CATEGORIES & PRIZES:
BEST SINGLE PRODUCT SHOT: This category will feature single minimate shots.
BEST GROUP SHOT: This category will feature at least 2 collectibles and can include team shots, recreated battle scenes, etc.
BEST ACTION SHOT: This category features characters in realistic action poses, action sequences, battle scenes, etc. Does the shot include special effects to sell your action story?
Prizes include:
20th Anniversary Minimates Fine Art 18x24 Poster Signed by artist Barry Bradfield

Choice of 2x In stock Minimates Box Sets

Choice of 1x In Stock Gallery Diorama or Mini Bust

$100 store credit

DST Radicals Membership - free shipping on all in-stock orders until June 31st, 2023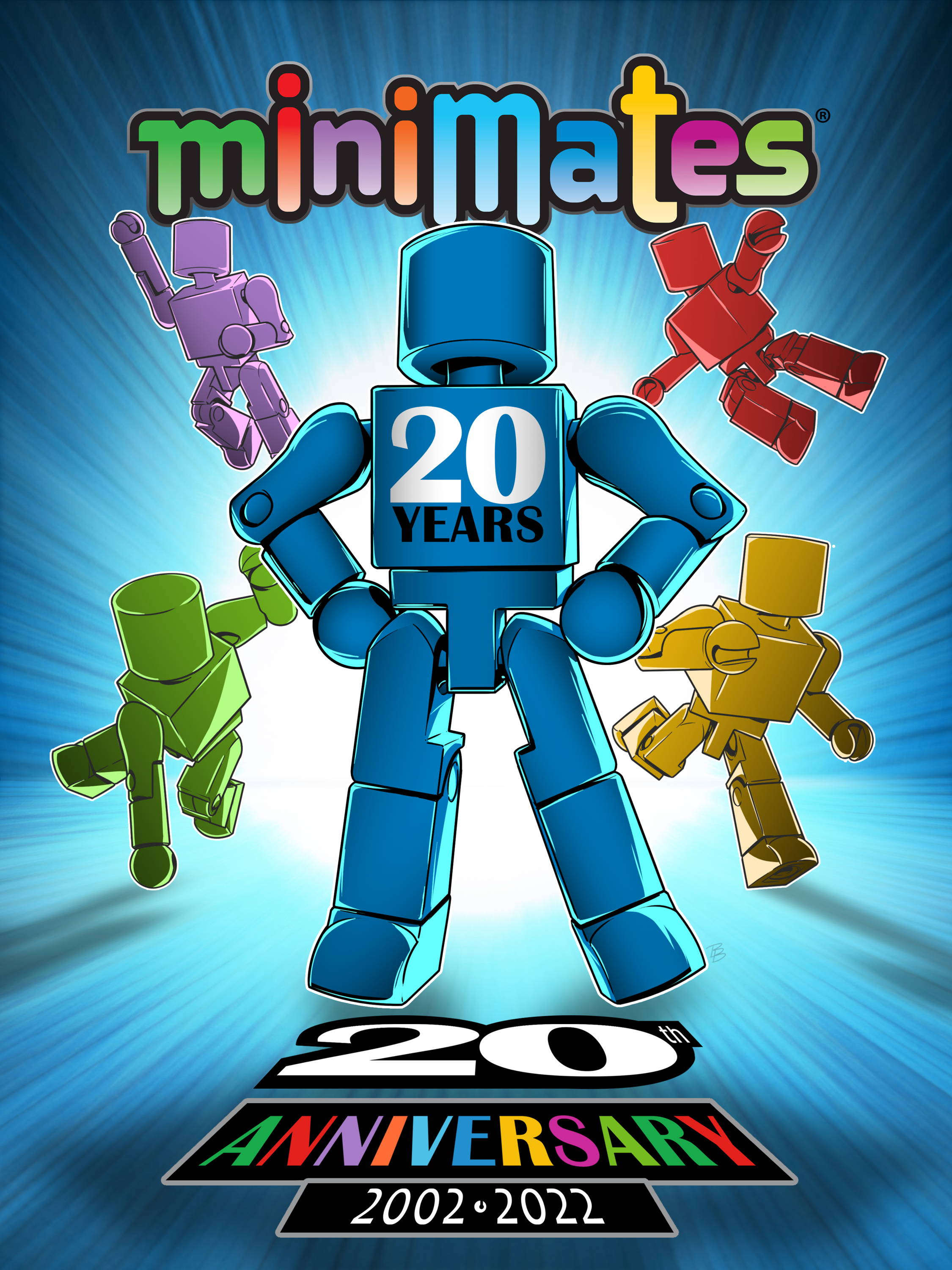 *Minimates 20th Anniversary Poster