​New In Stores: The Crow, Storm Shadow and the Green Goblin!
Posted by DSTZach on Jun 8th 2022
It's Wednesday, which means it's New Toy Day at comic shops across North America! And this week, Diamond Select Toys and Gentle Giant Ltd. have a few new items shipping to stores that are sure to make an impression! Whether it's a statue of a vigilante, or a half-scale bust of a ninja or a supervillain, you're sure to be impressed by this week's offerings! Read on for details, then find a store at comicshoplocator.com, or order at diamondselecttoys.com or gentlegiantltd.com!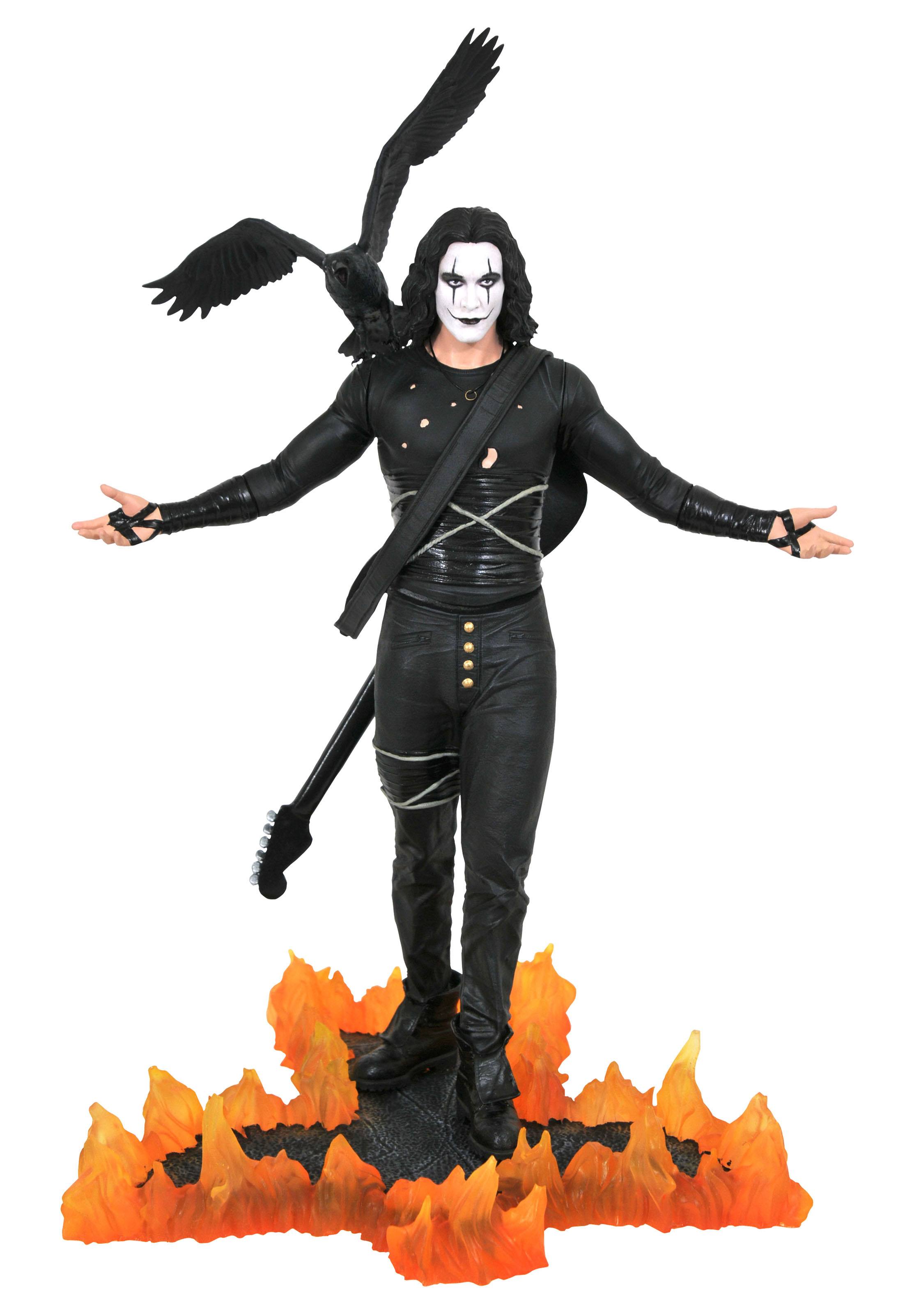 Crow Movie Premier Collection Eric Draven Resin Statue
A Diamond Select Toys release! Eric Draven returns as an all-new 1/7 scale Premier Collection Statue! Based on the movie The Crow and measuring approximately 11 inches tall, this statue depicts Eric atop a flaming crow-design base, with his guitar slung across his back and the titular crow alighting on one arm. Limited to only 3,000 pieces, it comes packaged in a full-color box with a numbered certificate of authenticity. Designed by Caesar, sculpted by Rocco Tartamella! (Item #JUL212507, SRP: $175.00)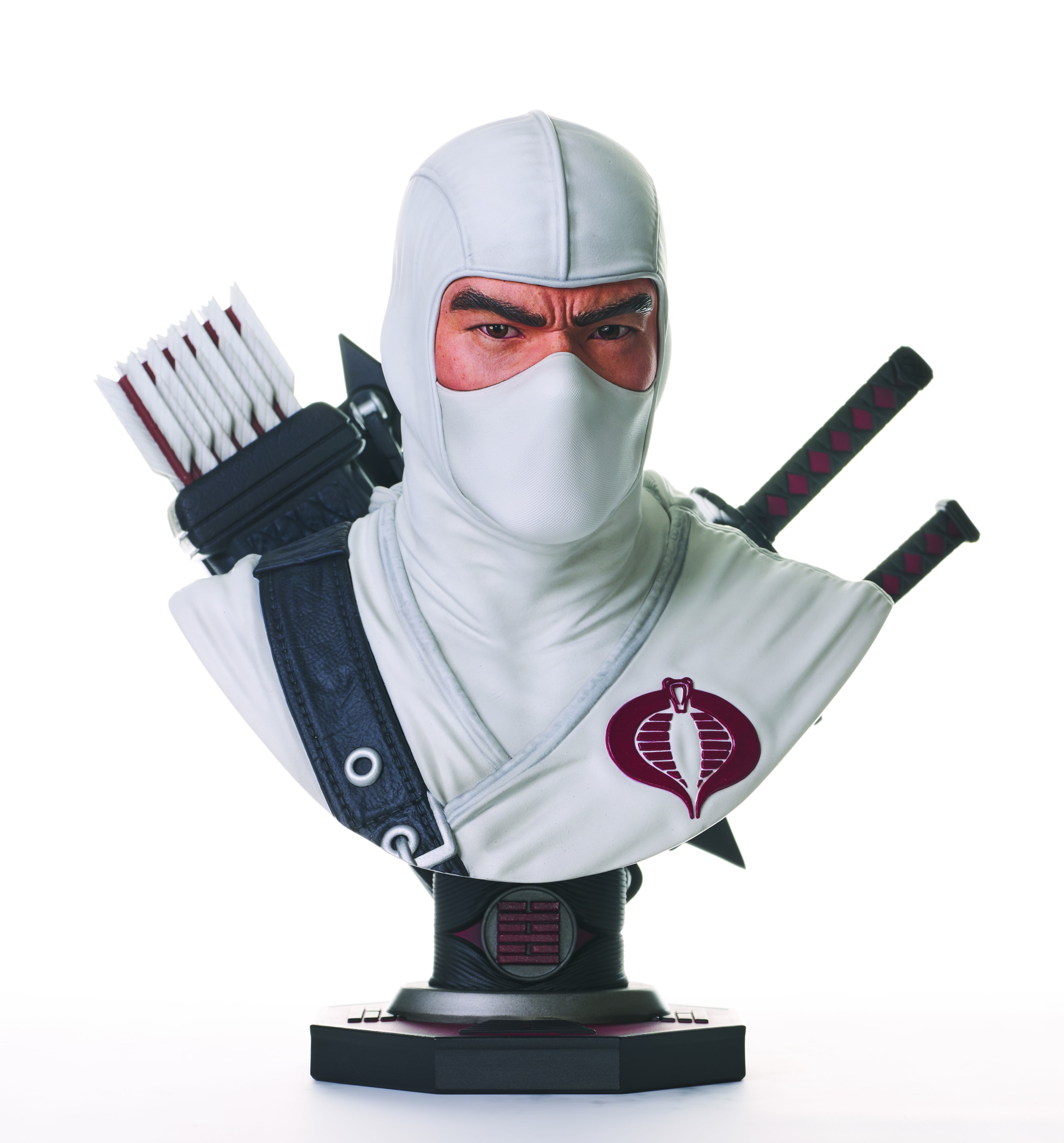 Legends in 3D G.I Joe Storm Shadow ½ Scale Bust
A Diamond Select Toys release! Because honor demanded it! It's the first-ever G.I. Joe Legends in 3D bust, and it's of Cobra's resident ninja, Storm Shadow! This half-scale bust captures the sword-wielding villain in his trademark white outfit, complete with swords, arrows, throwing stars and more, and sits atop a sword-hilt pedestal. Limited to only 1,000 pieces, it comes packaged in a full-color box with a numbered certificate of authenticity. Designed by Joe Allard, sculpted by Salvador Gomes! (Item #JUN212286, SRP: $200.00)
Legends in 3D Marvel Green Goblin 1/2 Scale Bust
A Diamond Select Toys release! The Green Goblin is now a Legend in 3 Dimensions! The iconic Spider-Man foe gets the ½ Scale bust treatment with this all-new sculpture, capturing the grinning villain atop a smoking pumpkin bomb pedestal. Limited to only 1,000 pieces, it comes packaged with a numbered certificate of authenticity in a full-color box. Designed by Joe Allard, sculpted by Alterton! (Item #AUG212425, SRP: $175.00)