San Diego 2022 Exclusives: Cobra Kai, Avatar, Transformers and More!
Posted by DSTZach on May 12th 2022
Comic Con International in San Diego is fast approaching, and Diamond Select Toys is getting ready! DST is announcing nine exclusive products today, which will be available at their booth on the show floor, as well as at diamondselecttoys.com! Read on for details, then either add it to your shopping list or pre-order today! More exclusives to come!
San Diego 2022 - Avatar The Last Airbender Gallery Antique Aang PVC Diorama
A Diamond Select Toys release! Celebrate the Last Airbender with this all-new, antique-style Gallery Diorama of Aang! Captured in a faux bronze, this sculpture of Aang rises out of a glossy wind storm. Measuring approximately 12 inches tall, this diorama is cast in high-quality PVC and features detailed sculpting and paint applications. Designed by Uriel Caton, sculpted by Jorge Santos Souza! ($50)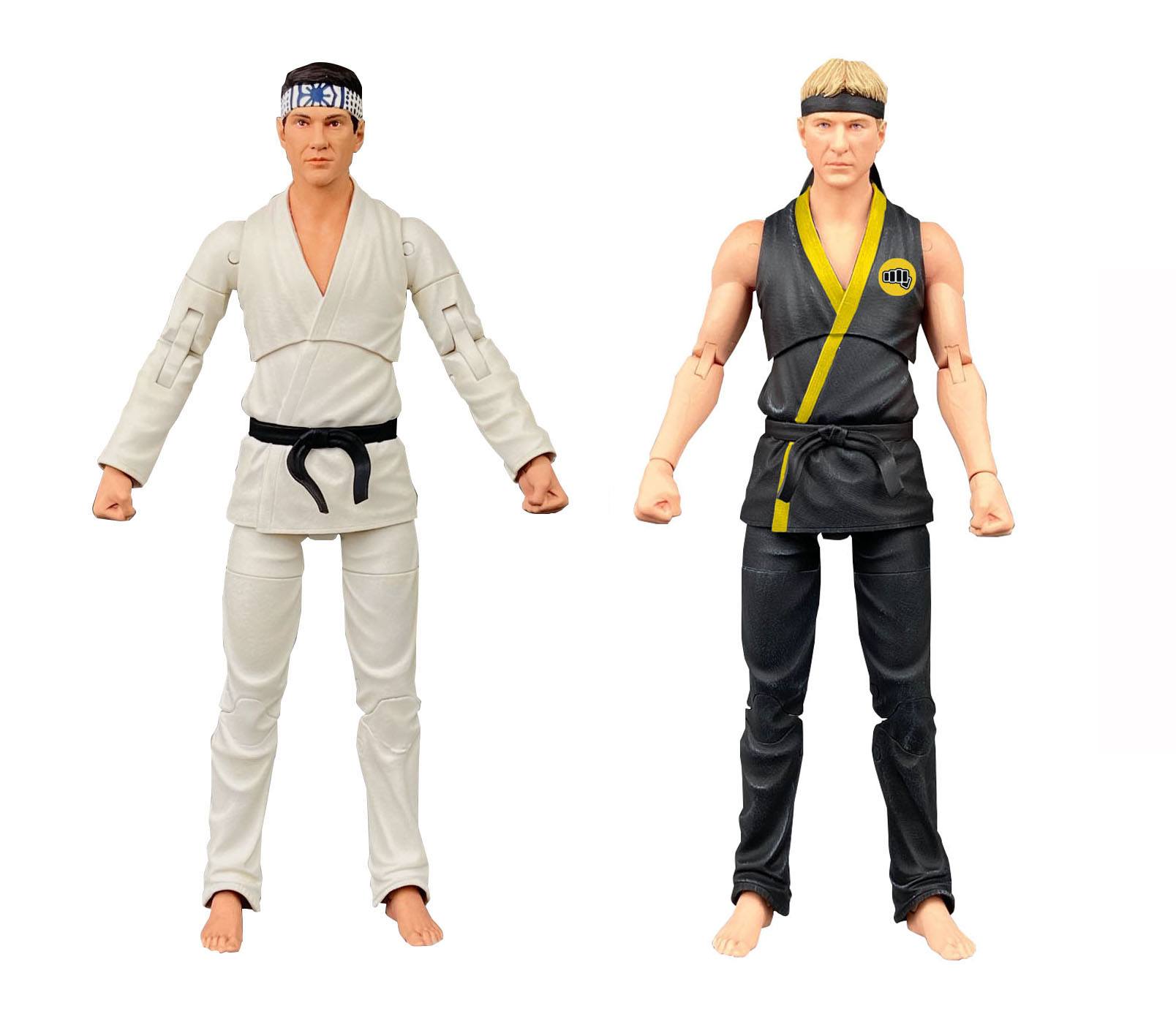 San Diego 2022 - Cobra Kai Retro Action Figure 2-Pack
A Diamond Select Toys release! Revisit the fight that started it all, with this exclusive two-pack featuring Johnny Lawrence and Daniel LaRusso! The two karate students-turned-teachers are wearing their classic karate gi's, and each 7-inch figure features over 16 points of articulation. The pair come packaged in a folding, full-color window box. Sculpted by Rocco Tartamella and Chris Dahlberg, packaging design by Jack Tsai! ($60)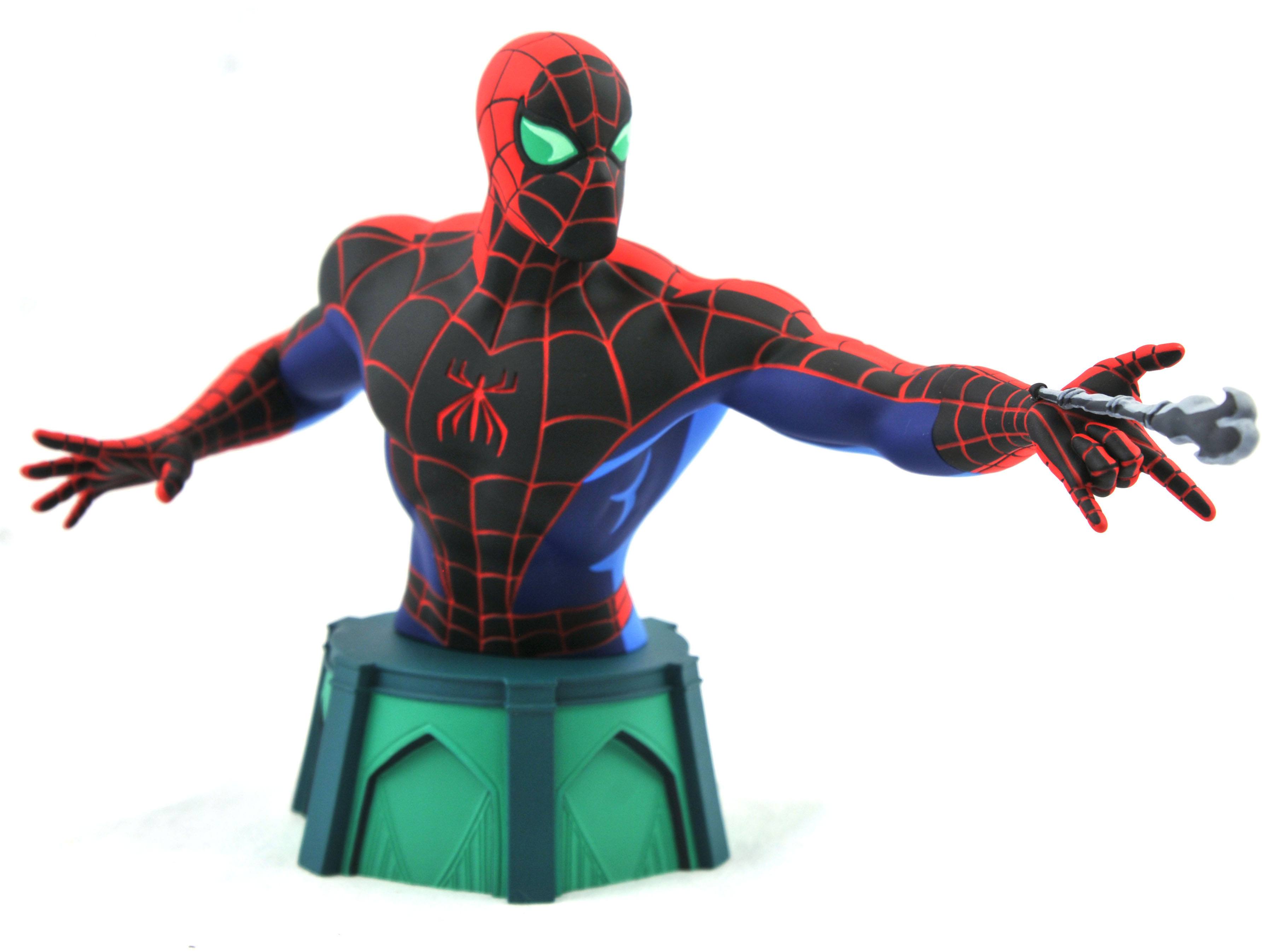 San Diego 2022 - Marvel Animated Spider-Man Spider-Sense Bust
A Diamond Select Toys release! Spider-Sense – tingling! Peter Parker gets an alert in this exclusive, limited-edition variant bust, depicting Spider-Man with his spider-sense going off, inverting the colors of his costume as seen in the classic animated series. Measuring approximately 6 inches tall, this 1/7 scale resin bust is limited to only 1000 pieces. Designed by Barry Bradfield, sculpted by Paul Harding. ($60)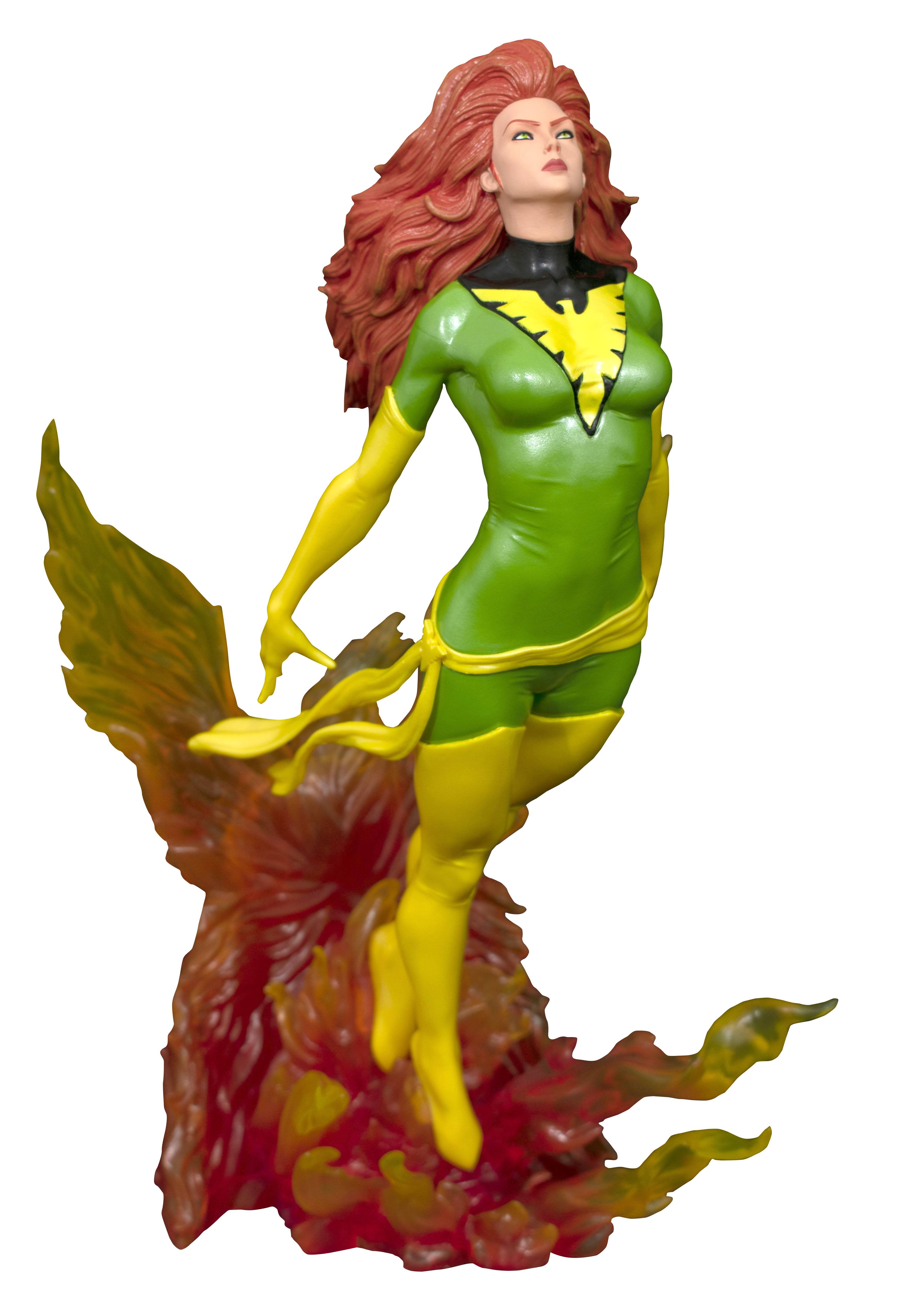 San Diego 2022 - Marvel Comic Gallery Phoenix PVC Diorama
A Diamond Select Toys release! The series of Marvel Gallery Dioramas continues with one of the most powerful heroes of all! This exclusive sculpture of the Phoenix emerges from a flaming phoenix symbol in her classic green costume, ready to take on any and all comers. This approximately 10-inch diorama is made of high-quality PVC and features detailed sculpting and paint applications. It comes packaged in a full-color window box. Designed by Uriel Caton and sculpted by Victor Hugo Sousa! ($50)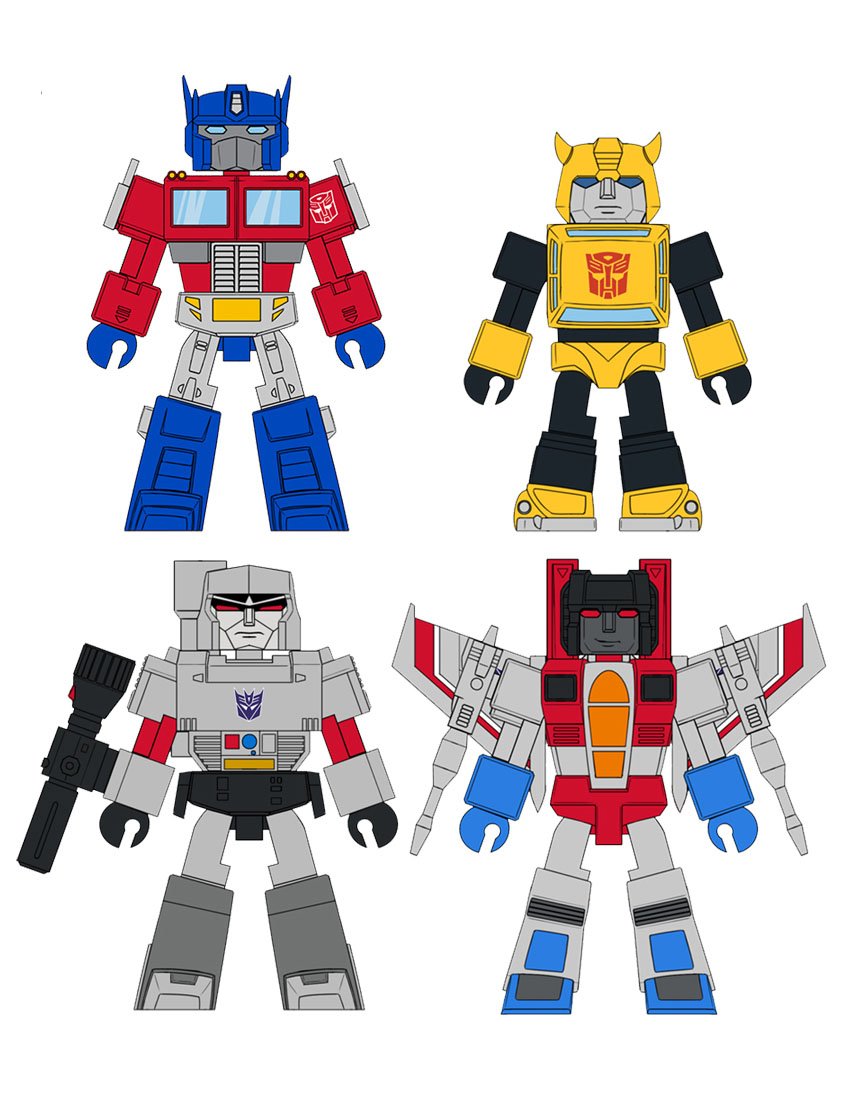 San Diego 2022 – Transformers Minimates VHS Box Set
A Diamond Select Toys release! Roll out! The Transformers return for this exclusive four-pack featuring the Autobots and Decepticons in their cartoon colors! Optimus Prime, Bumblebee, Starscream and Megatron look like they just leaped off the TV screen… and into special edition VHS slipcase packaging! These 2-inch Minimates feature multiple points of articulation and fully interchangeable parts and accessories, and they slide out of an illustrated VHS sleeve! Designed and illustrated by Barry Bradfield! ($30)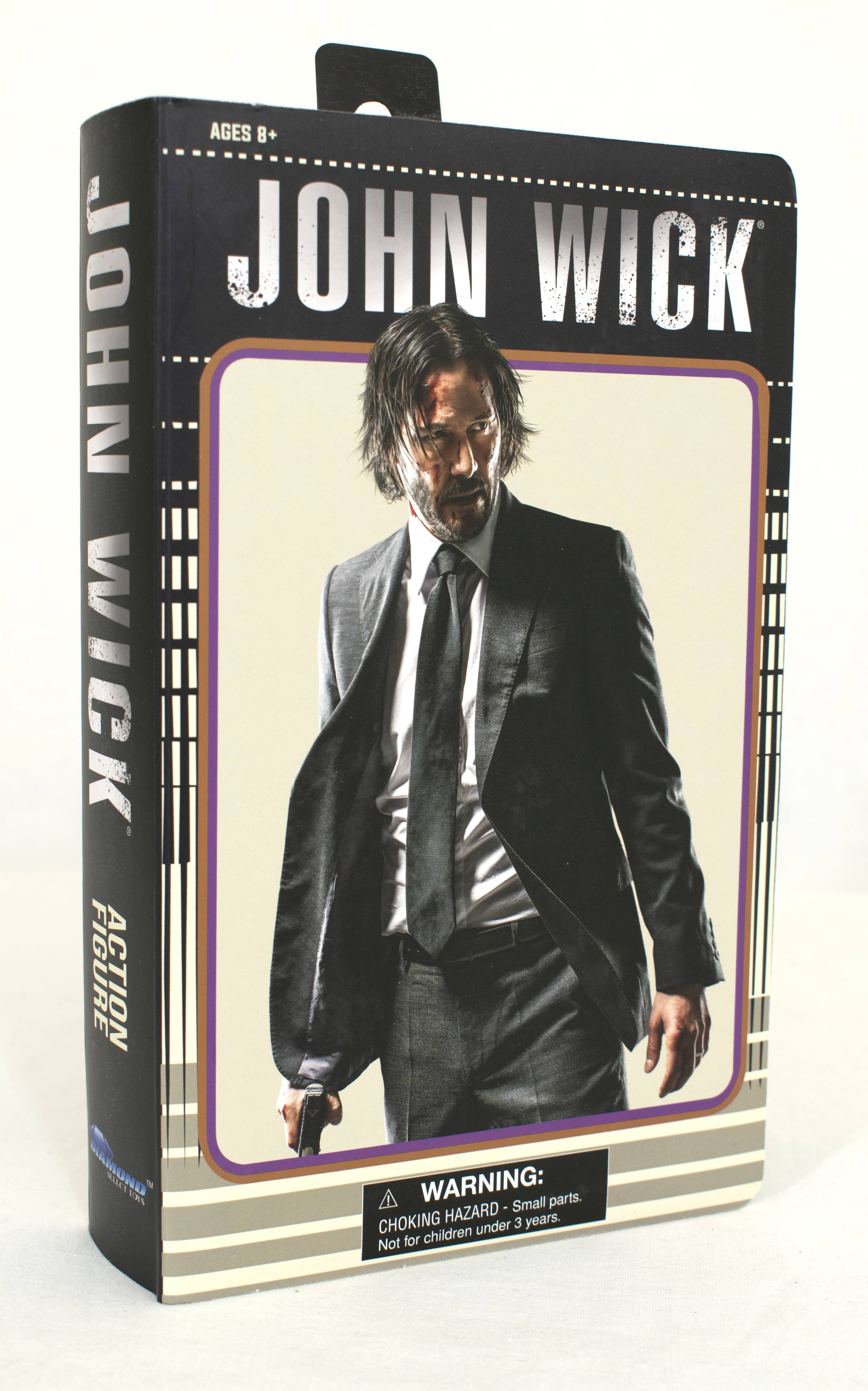 San Diego 2022 – John Wick VHS Action Figure
Everyone loves the John Wick films, but we prefer them on VHS! This fully articulated 7-inch figure of John Wick features him in his classic black suit from the first movie, and includes a pistol, machine gun, and a display base, all in a VHS-style clamshell case. With over 16 points of articulation, you'll have him tearing through a bathhouse full of goons in no time! ($25)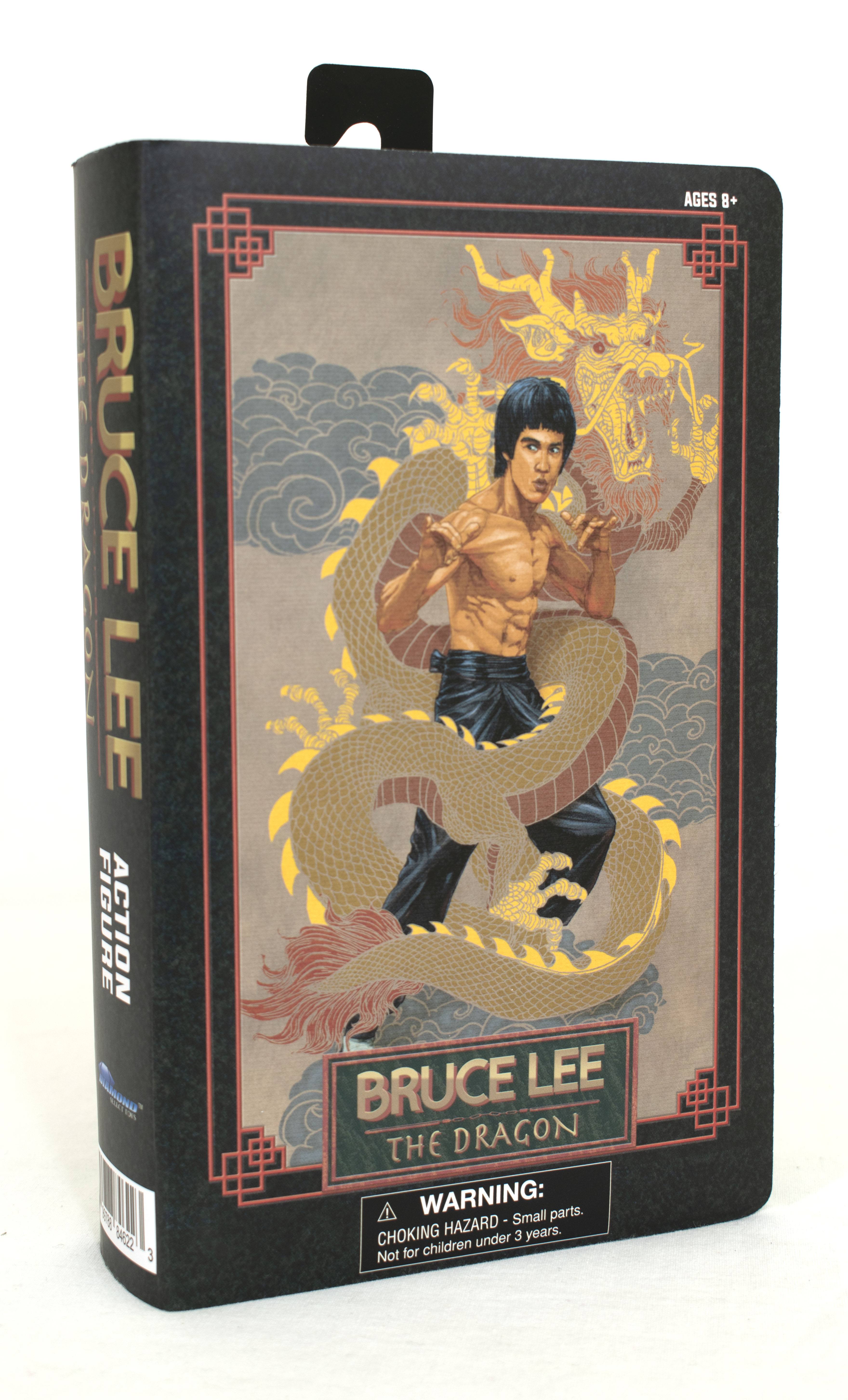 San Diego 2022 – Bruce Lee VHS Action Figure
Everyone loves the Bruce Lee films, but we prefer them on VHS! This fully articulated 7-inch figure of Bruce Lee features him shirtless, in black pants, and includes nunchucks, escrima sticks, a bo staff and a display base, all in a VHS-style clamshell case. With interchangeable hands and over 16 points of articulation, this figure of the legendary fighter can take on an army and come out kicking! ($25)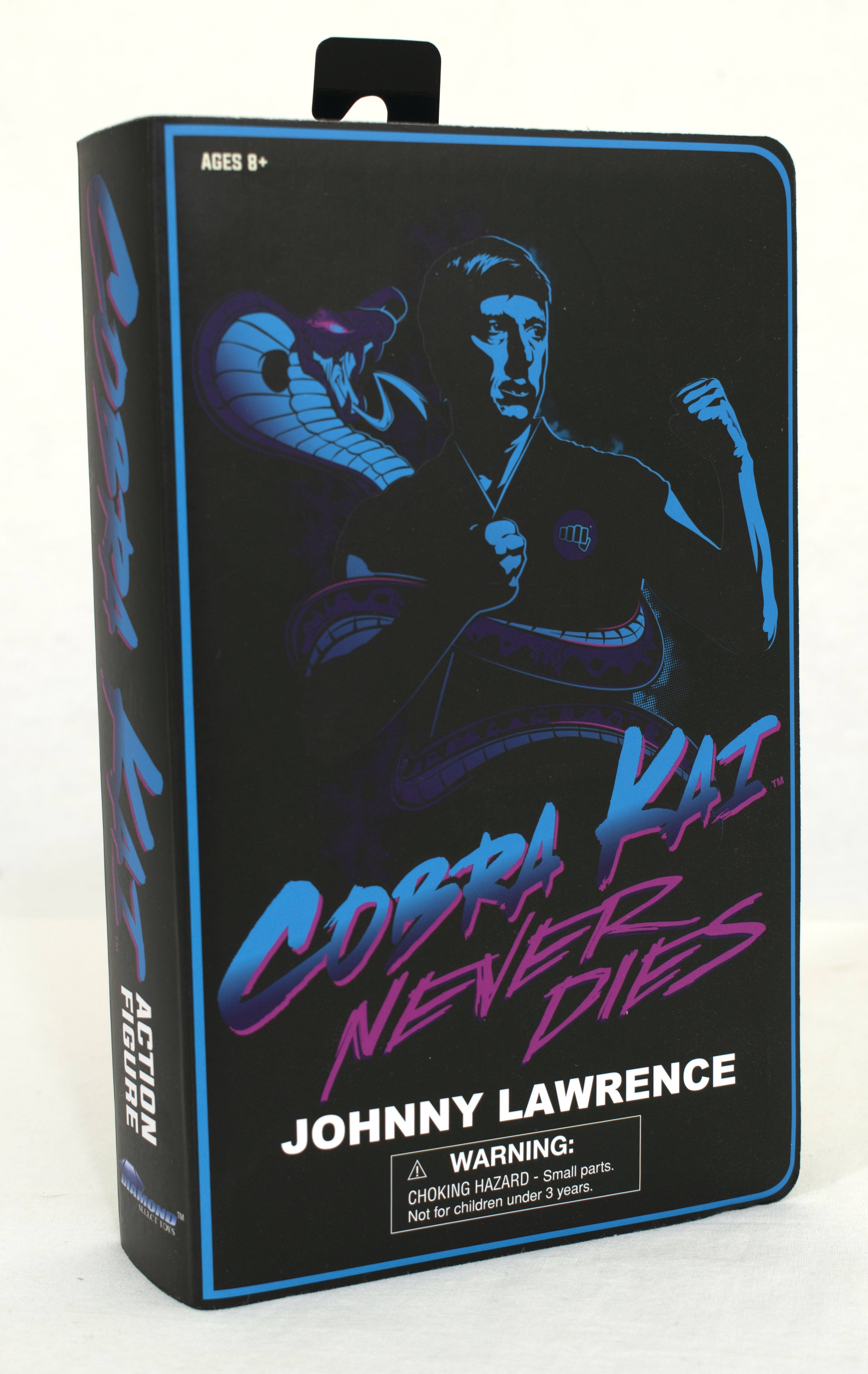 San Diego 2022 – Cobra Kai VHS Johnny Lawrence Action Figure
Everyone loves the Netflix series Cobra Kai, but we prefer it on VHS! This fully articulated 7-inch figure of Johnny Lawrence depicts him as he appears in the fan-favorite Karate Kid sequel series, and includes a display base, all in a VHS-style clamshell case. With over 16 points of articulation, this figure will take home the title in any martial arts toy tournament! ($25)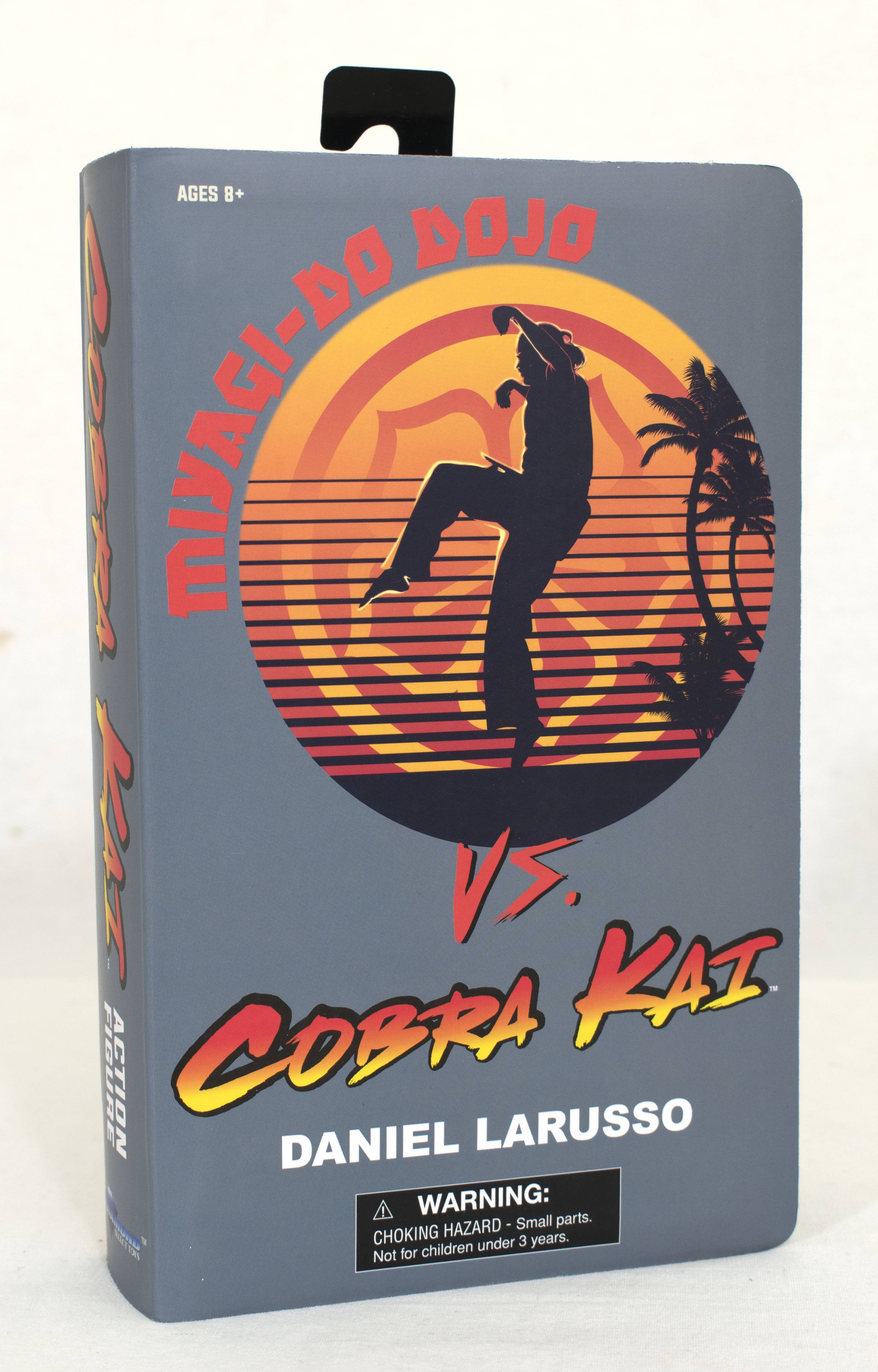 San Diego 2022 – Cobra Kai VHS Daniel LaRusso Action Figure
Everyone loves the Netflix series Cobra Kai, but we prefer it on VHS! This fully articulated 7-inch figure of Daniel LaRusso depicts him as he appears in the fan-favorite Karate Kid sequel series, and includes a display base, all in a VHS-style clamshell case. With over 16 points of articulation, this figure will take home the title in any martial arts toy tournament! ($25)