Ship Dates Update
Posted by DSTZach on Nov 28th 2023
Ordered through our site and are curious when your item will ship? Check out our online Diamond Select Shipping Schedule.
This schedule represents our best estimated release dates schedule for diamondselecttoys.com; they may change as production warrants. In an attempt to provide customers with the most up-to-date information possible, we will update this schedule when we can. For more information on the product, such as the item Previews catalog code, click through to the product page. In store dates can be found at PreviewsWorld.com. If you wish to pre-order locally, give the Previews catalog code to your retailer so they can order it from Diamond Comic Distributors. Find your nearest retailer at comicshoplocator.com or order online here!
QUARTER 4 (OCTOBER, NOVEMEBER, DECEMBER) - 2023
QUARTER 1 (JANUARY, FEBRUARY, MARCH) - 2024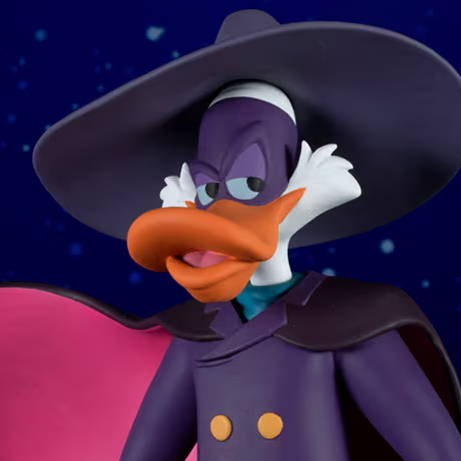 QUARTER 2 (APRIL, MAY, JUN) - 2024
The following items have been cancelled and may be resolicited in the near future. If you have placed a pre-order on our site, you will recieve a notification when the item is opened for pre-orders again. Thanks for understanding.